MIPIM September Edition, Expo Real, Simi ...
As part of a growing global presence, SIOR will have representatives in attendance at three major European CRE events in the coming months. These initiatives are part of SIOR's strategic brand-building efforts across Europe and beyond and we encourage SIORs to consider joining colleagues at these international events.
Please contact events@sioreurope.com if you would like to find out more.
30th July 2021
Friday 24th September 2021, 9h45 IST to 17h00 IST in Dublin, Ireland.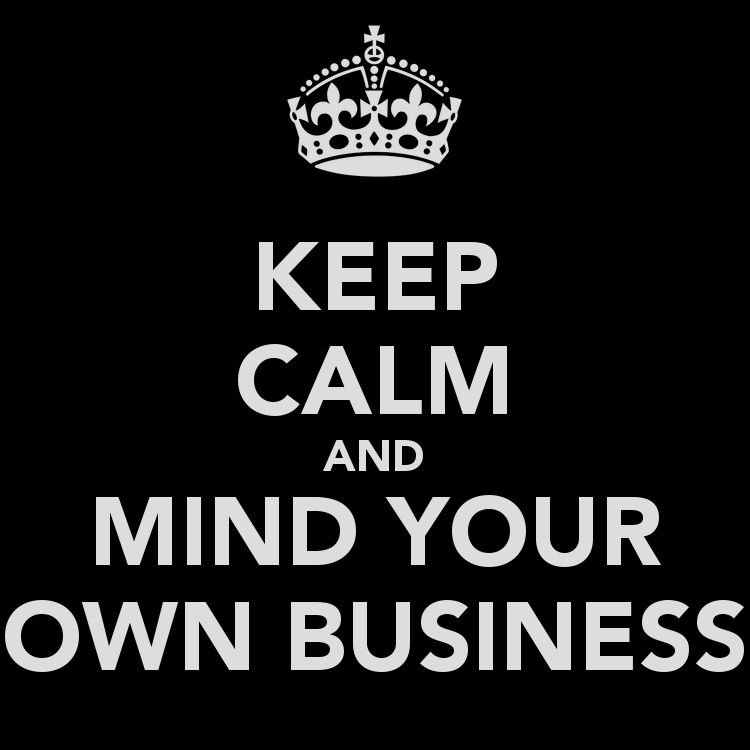 The International borders are open and we are happy to confirm our first in-person event since January 2020!
Join us for dinner with SIOR Global and European leadership on Thursday 23rd September and a mini-conference on Friday 24th September 2021.
---
The event will be open to all SIOR members and guests, upon invitation.
Your SIOR Europe Chapter leadership is finalising the details of this event. To register your interest, please email events@sioreurope.com
---
Thursday 24th June 2021, 13h00 CEST 12h00 BST/IST 07h00 EDT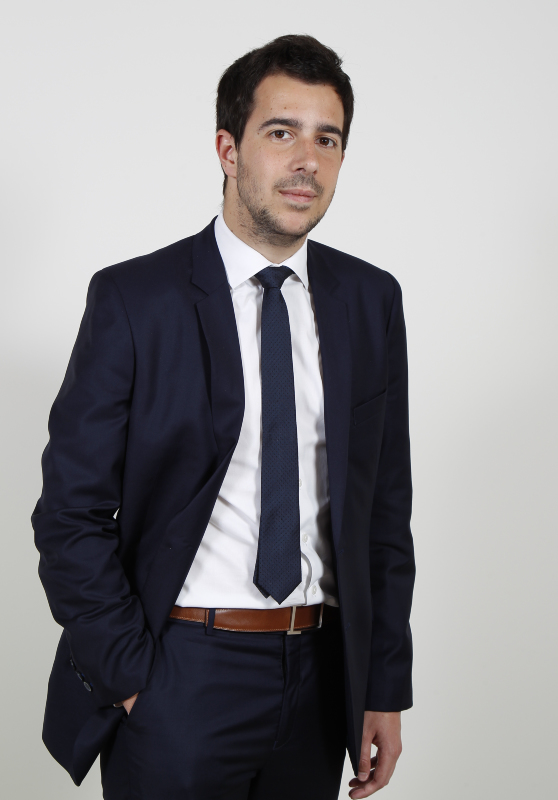 Philippe Cervesi,
Deputy General Manager, Real Estate Director, Partner.
Corum Asset Management.
---
Corum Asset Management is an independent asset management company with over €3 billion of real estate assets under management throughout Europe on behalf of a range of private and institutional investors. Headquartered in Paris and listed on the Euronext Stock Exchange, Corum is active across the office, industrial, retail, hotel and leisure sectors.
Join SIOR Europe for a 'working lunch' with Philippe Cervesi, Deputy General Manager & Real Estate Director at Corum to hear his views on successful pan-European investment, the regions and sectors that interest him and how brokers can play their part in helping his business.
After a business law degree and a commercial bachelor at ESCP Business School, Philippe Cervesi started his career in private equity. In 2011 he moved to a value-add investment fund, Pegase Partners where he spent three years investing in France, transforming, for example, offices into residential properties.
Philippe joined CORUM in 2014 as their Investment Manager in order to diversify investments in Europe. Since then, he has invested more than €3 billion in 16 European and Canada, in all asset classes except for residential.
Philippe became a partner and head of investment in 2016, deputy general manager in 2018 and became head of real estate in 2021, managing investment, asset and fund management.
The event will be moderated by Paul McDowell, Past President of SIOR Europe, and will feature a Q&A session.
---
18H00 on Thursday 17th June 2021
Roz Morris
Working from home is here to stay and meetings online are now part of our everyday way of doing business. Whether we are talking at home or in the office, it's becoming very clear that there will be fewer face to face meetings and conferences in future.
---
Expert media trainer Roz Morris will explain the seven steps to success online. Roz is a former BBC and ITV reporter and presenter, who has been a media trainer for more than 20 years. She says: "We are all broadcasters now, but we don't have the skills of broadcasters, and it's very easy to get things wrong when you're at home and you have to be your own producer and director."
Whether it's a meeting or an interview, areyou sure you're looking professional? Are you looking in the right place?What's the background behind you? Do you look smart or scruffy?
You don't want to look and soundunprofessional, and run the risk of losing business, but, so many people arecurrently making mistakes on screen because of lack of basic information onwhat is now required for business life online. This workshop will giveyou expert advice and tips on how to have a professional image on screenwhether in meetings or interviews.
How to:
Master your equipment – and you don't have to spend a fortune
Sort out your professional space where you will talk online
Assess what to wear
Sort out your lighting, framing and sound
Find your correct eye line
Look professional every time.
The event is free of charge and open to all SIOR members and guests.
It will be held at 18h00 CEST on Thursday 17th June 2021.
If you would like to attend this webinar, please contact admin@sioreurope.com
---