Industry Partner
"Delivering Outstanding Construction Projects
Throughout the UK, Europe and USA."

For the third year in a row, we our proud to include TSL as the Chapter's first Industry Partner. TSL was also a Gold Sponsor and exclusive Gala Event Sponsor of the 3rd SIOR International Conference, Dublin, July 2022
Visit TSL website
GOLD SPONSOR
"We develop logistics projects.
From land purchase to the warehouse.
And we do it right."

We are proud to welcome our first Gold Sponsor to the European Chapter. Find out more by visiting their web site.
Visit Develog website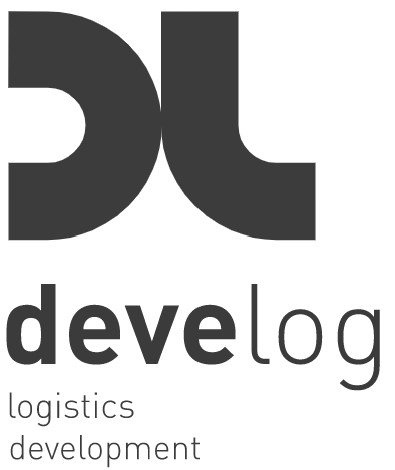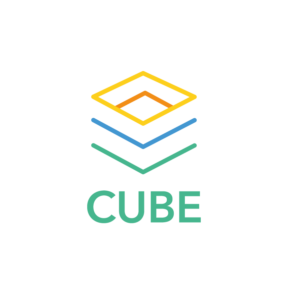 SUPPORTERS
Our Chapter is eager to support ESG efforts and to that end, we are happy to support the Cube Challenge. For further details, please click below.
Visit the Cube Challenge