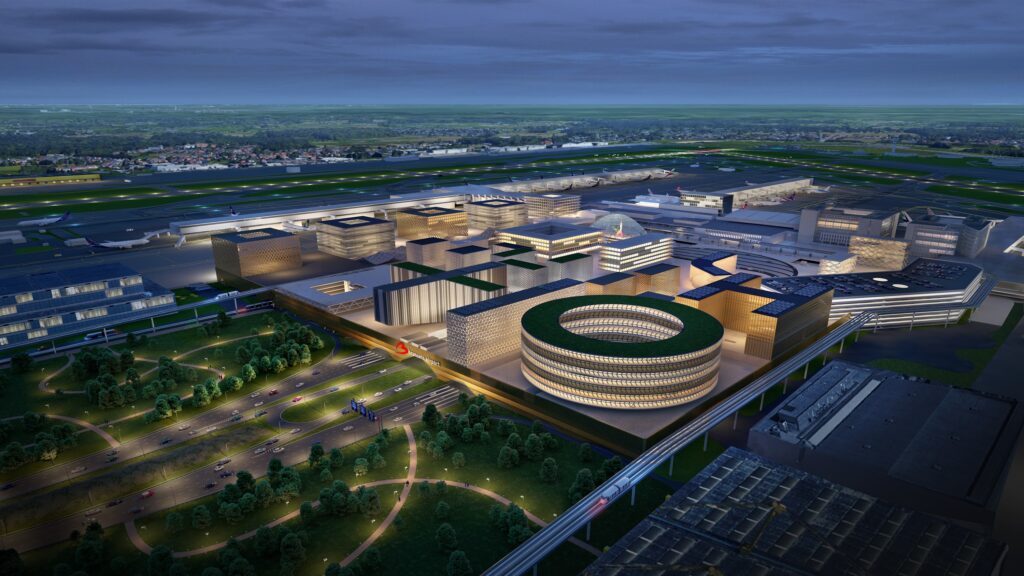 Brussels Airport 2040 : Connecting Belgium to the future.
SIOR Europe and RICS Benelux are pleased to invite you to an exclusive event in Brussels, Belgium on Wednesday 19th June 2019, from 9.30 am to 2.30 pm.

Mr Jeroen Govers, Head of Real Estate of Brussels Airport Company will give a presentation on Brussels Airport's Strategic Vision 2040.

The talk will be followed by a bus tour around the airport including BRUcarge, the logistic centre. The tour will be followed by a journey to Brussels' city centre to the exclusive Warande Club, where lunch will be served - time to relax and network with SIOR, RICS colleagues and guests.

The event qualifies for CPD (for members/fellows of RICS). The cost to SIOR and RICS members is 95 euros, all inclusive of a three-course lunch, coffee & wine.

Please feel free to invite colleagues in the industry that could be interested in SIOR, RICS and, indeed, the Brussels Airport Strategic Vision 2040. SIOR Europe will cover the cost of each guest (free places are limited).

To find out more and register, please click on this link.

If you have any questions about this event, please contact events@sioreurope.com