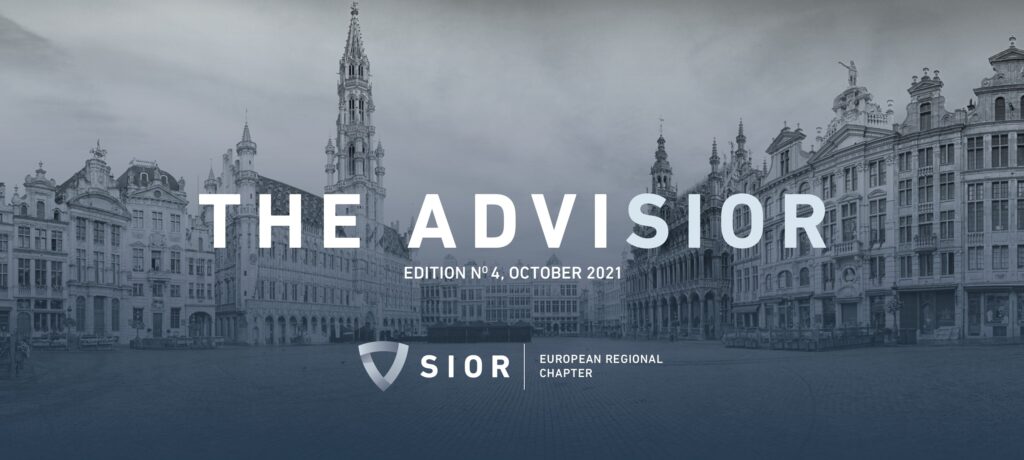 MIPIM September Edition, Expo Real, Simi ...
As part of a growing global presence, SIOR will have representatives in attendance at three major European CRE events in the coming months. These initiatives are part of SIOR's strategic brand-building efforts across Europe and beyond and we encourage SIORs to consider joining colleagues at these international events.
Please contact events@sioreurope.com if you would like to find out more.
30th July 2021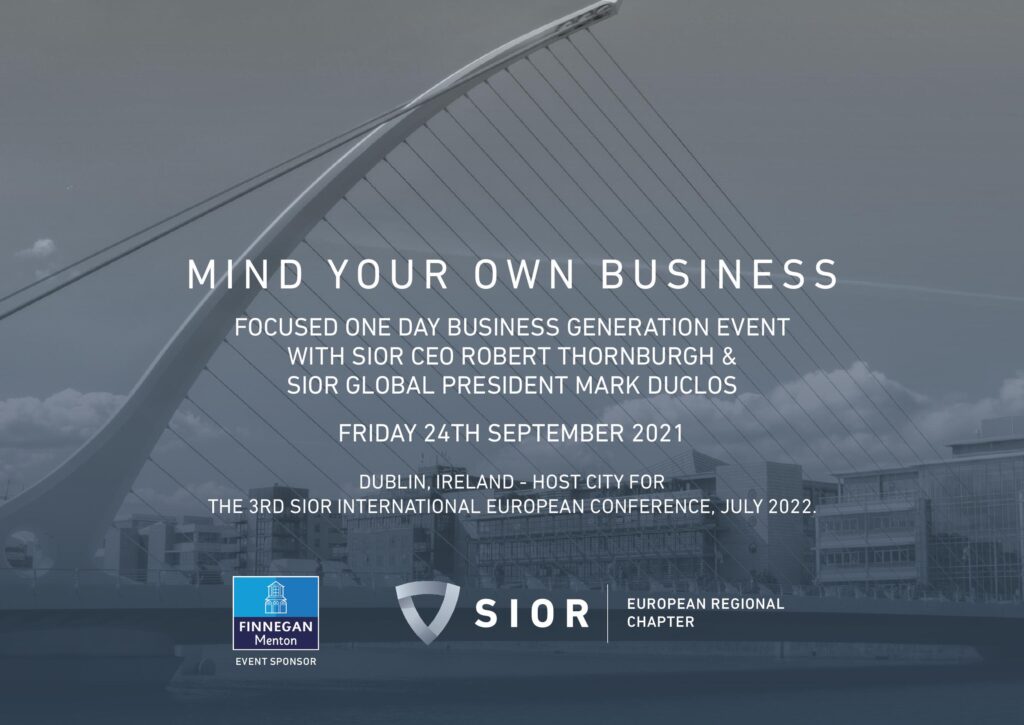 Friday 24th September 2021, 9h45 IST to 17h00 IST in Dublin, Ireland.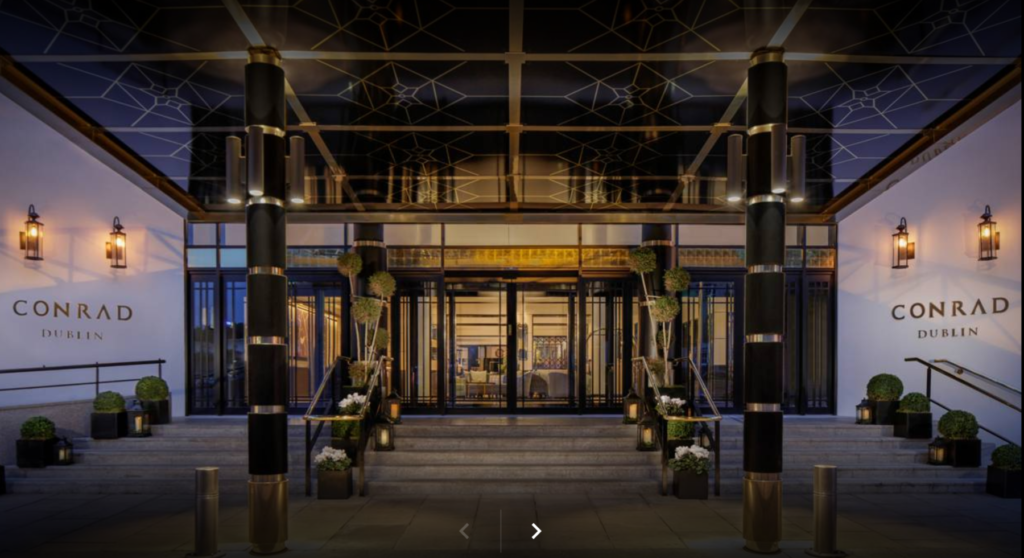 The International borders are open and we are happy to confirm our first in-person event since January 2020!
Join us for dinner with SIOR Global and European leadership on Thursday 23rd September and a mini-conference on Friday 24th September 2021, to be held in the Conrad Hilton, Dublin, Ireland.
---
The event will be open to all SIOR members and guests upon invitation.
The SIOR European Chapter committee have the pleasure of inviting you to attend the first in-person event of 2021!

Mind Your Own Business – a one-day conference for members and guests to be held at the Conrad Hilton Hotel in Dublin, Ireland.

Thursday 23rd September 2021

12h00 – 18h00: International Growth Strategy meeting (closed session, upon invitation only).

From 19h00: Drinks and dinner in the Conrad Hilton Hotel bar/restaurant (for all members & guests in attendance).
SIOR has negotiated a group rate for your overnight stay.

Friday 24th September 2021

9h45: Smoothies, juice, coffee & tea for the official meet & greet.

10h15: Conference kick-off and Q&A with Paul Danks, chapter president, Robert Thornburgh, CEO of SIOR and Mark Duclos, SIOR global president.

11h00 Mind Your Own Business Part One –
"There is no such thing as a stupid question – find out more about office/industrial/investment to help you in your day-today business, with Q&A". Mini-workshops structured around office, industrial and investment themes,

12h30 : Networking business buffet/sandwich lunch, preceded by presentations from Paul McDowell, chapter past-president and the Society of Chartered Surveyors Ireland, a sponsor of the SIOR International European Conference, Dublin, July 2022..

14h00 : Mind Your Own Business Part Two – "The Power of your Clients – Business Generation & Deal Making, with Q&A"

15h30 : SIOR helps you Mind Your Own Business.
- 16h30 What SIOR is doing to help your business (with Q&A).

From 17h00 Networking and social time for those staying late or overnight.
---
Educational site visit to be announced.
Lunch at The In and Out Naval and Military Club
SIOR Europe is pleased to invite you to an exclusive event in London, England on Thursday, 2nd December 2021, from 10.00 am to 3.00 pm.
Following an educational site visit during the morning (details to be finalised), members and guests will then make their way to The In and Out Naval & Military Club (N° 4, St James's Square, London SW1Y 4JU) for drinks in the bar, preceding lunch.
During the private dining room experience over lunch, our guest speaker Bill Blain will share some of his thoughts, charm and charisma.
Bill Blain is a leading market commentator. He's spent 35 years in markets in fixed income and alternative assets, and produces a daily market commentary; the Morning Porridge, which has upset regulators, central bankers, politicians, companies and supranational institutions. Navigating the fine line between common sense and being rude, Bill's market insights are a must-read for over over 5000 direct recipients of the Porridge, and many more who read it syndicated.
There will be time to relax and network with SIOR colleagues and guests.
Registration will be open in due course - watch this space!
PLACES WILL BE LIMITED.
If you would like to invite a colleague in the industry that could be interested in SIOR membership, in keeping with our strategy to grow the European membership of designees, associate members and member associates, please contact events@sioreurope.com with the name, address, email and contact details of the invitee. SIOR Europe will cover the cost of each guest (free places are limited).
If you have any questions about this event, please contact events@sioreurope.com

Thursday 24th June 2021, 13h00 CEST 12h00 BST/IST 07h00 EDT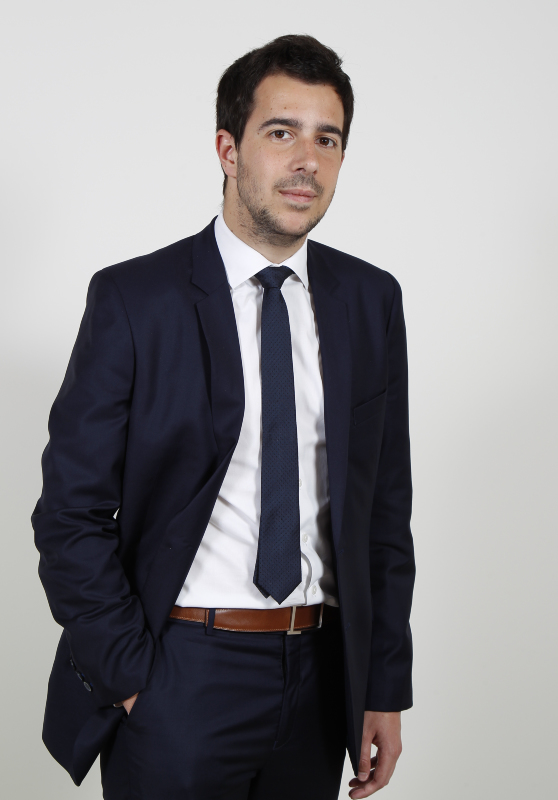 Philippe Cervesi,
Deputy General Manager, Real Estate Director, Partner.
Corum Asset Management.
---
Corum Asset Management is an independent asset management company with over €3 billion of real estate assets under management throughout Europe on behalf of a range of private and institutional investors. Headquartered in Paris and listed on the Euronext Stock Exchange, Corum is active across the office, industrial, retail, hotel and leisure sectors.
Join SIOR Europe for a 'working lunch' with Philippe Cervesi, Deputy General Manager & Real Estate Director at Corum to hear his views on successful pan-European investment, the regions and sectors that interest him and how brokers can play their part in helping his business.
After a business law degree and a commercial bachelor at ESCP Business School, Philippe Cervesi started his career in private equity. In 2011 he moved to a value-add investment fund, Pegase Partners where he spent three years investing in France, transforming, for example, offices into residential properties.
Philippe joined CORUM in 2014 as their Investment Manager in order to diversify investments in Europe. Since then, he has invested more than €3 billion in 16 European and Canada, in all asset classes except for residential.
Philippe became a partner and head of investment in 2016, deputy general manager in 2018 and became head of real estate in 2021, managing investment, asset and fund management.
The event will be moderated by Paul McDowell, Past President of SIOR Europe, and will feature a Q&A session.
---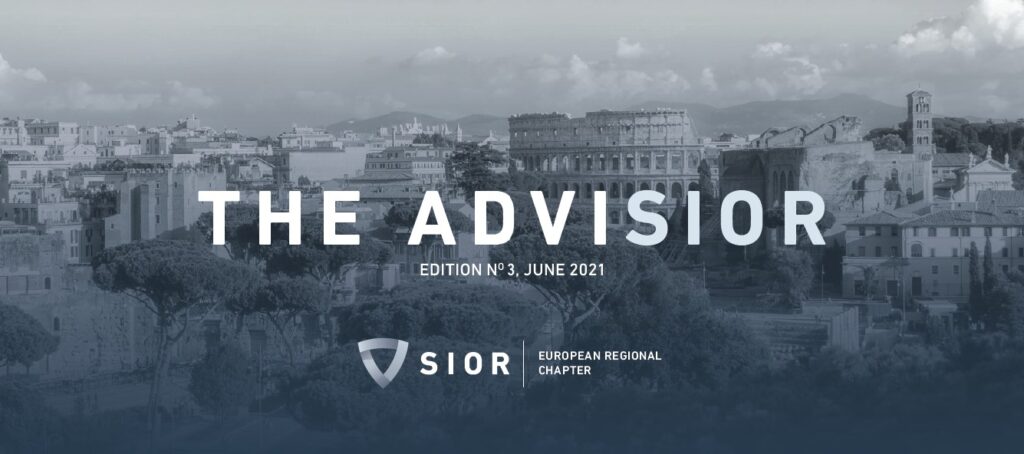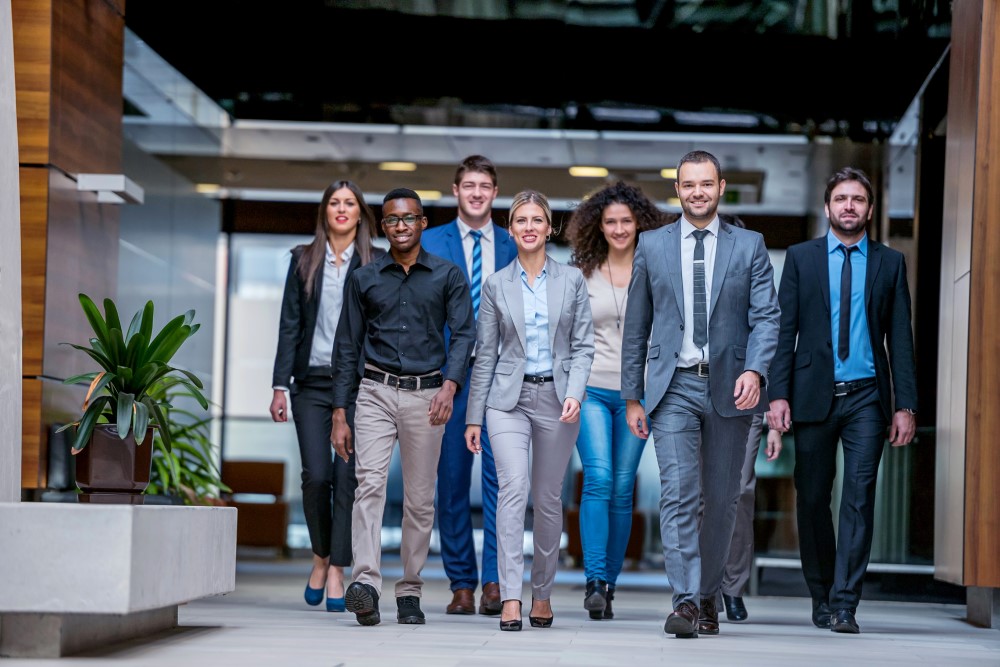 As the real estate industry continues to experience a technological, environmental and societal transformation, the need to attract and develop new talent has never been greater. The next generation of professionals will preside over the industry's continued transformation and will shape our cities, homes, workplaces and businesses.
The latest webinar hosted by SIOR Europe's Diversity & Inclusion (D&I) Committee will talk to a panel of young professionals and explore what attracted them to real estate, their future hopes and aspirations and what influences them in terms of their choices of employers, clients and specialisms.
Do not miss this unique opportunity for some 'reverse mentoring' and to hear the views of real estate's future leaders.
Wednesday 26th May 2021, 18h00 CEST, 17h00 BST/IST, 12h00 EDT, 9h00 PDT
Sophie Eastwood
Director, YEP Global
YEP Global is a 5,000-strong membership group for rising stars and future leaders in real estate, the only cross-industry networking group in the sector. As a director, Sophie is responsible for forging partnerships to support members and raise profile of the network. Sophie is also founder of strategic communications consultancy Holistic and engagement consultancy, Holistic Insight.
---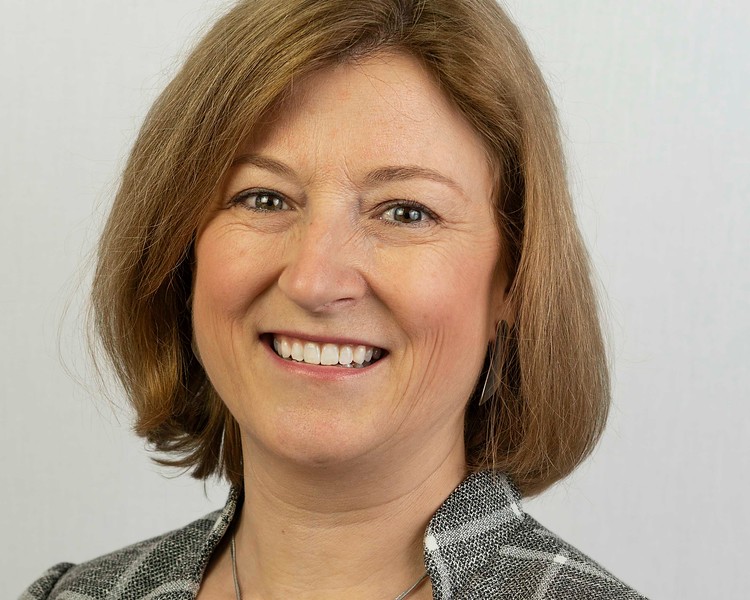 Laurie Tylenda SIOR
CCIM, Licensed Associate Real Estate Broker at CBRE Albany, Transaction & Advisory Services.
Laurie is specialised in office property.
---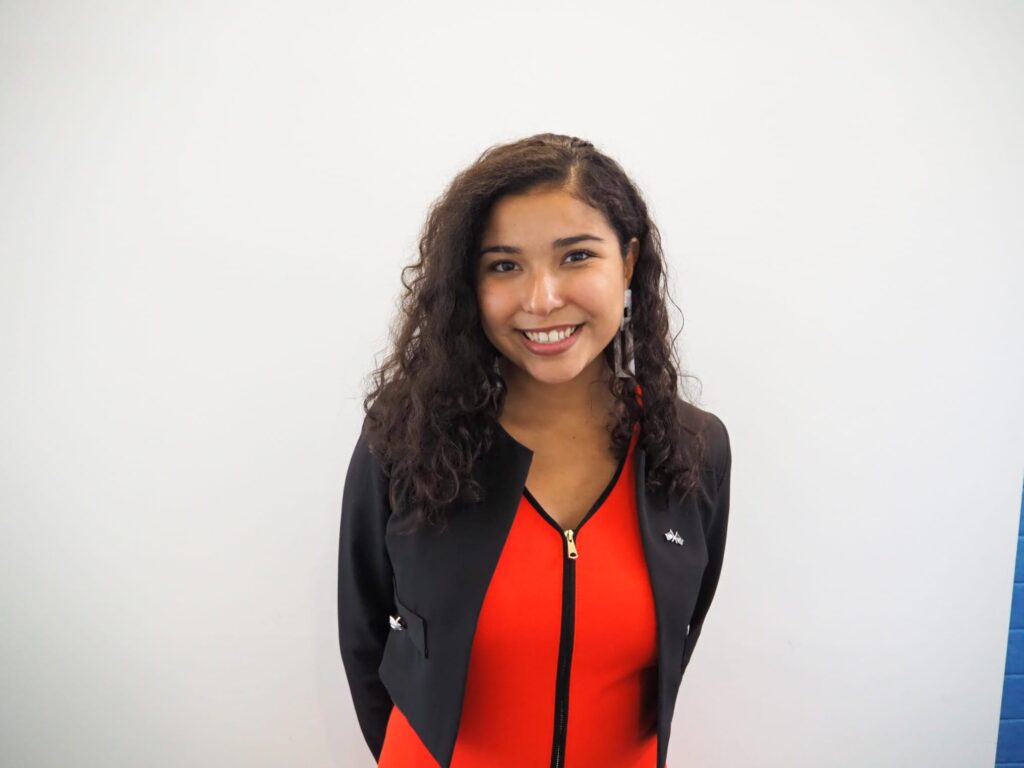 Nancy Zuniga Ruiz
A final year student at Ecole Hôtelière de Lausanne (EHL), pursuing a Bachelor of Science degree in International Hospitality Management including Real Estate Finance, Nancy wishes to pursue real estate as a career. She has been accepted in the Alpha Sigma Gamma, International Real
Estate Honorary Society and recently attended the SIOR TransACT 360 virtual conference.
---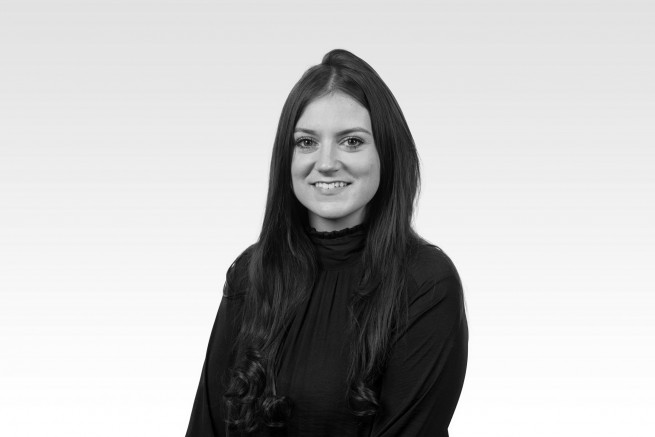 Claudia Harley MRICS
Following her graduation from the University of The West of England with a 2:1 in 2016, Claudia joined Savills, working in both the business rates and property management departments. In 2017 she left Savills and became involved in the initial set up of Lewis & Co based in Wimbledon, south west. There, she provided clients with commercial property advice and specialised in all aspects of office, retail and industrial properties, with particular experience in the South West London property market. This included assisting with the letting and sale of client's properties and new property searches for business relocations, whilst also acting for tenants with their lease negotiations. Outside of work she enjoys travelling, cars and outdoor activities and sport, including skiing and hockey.
---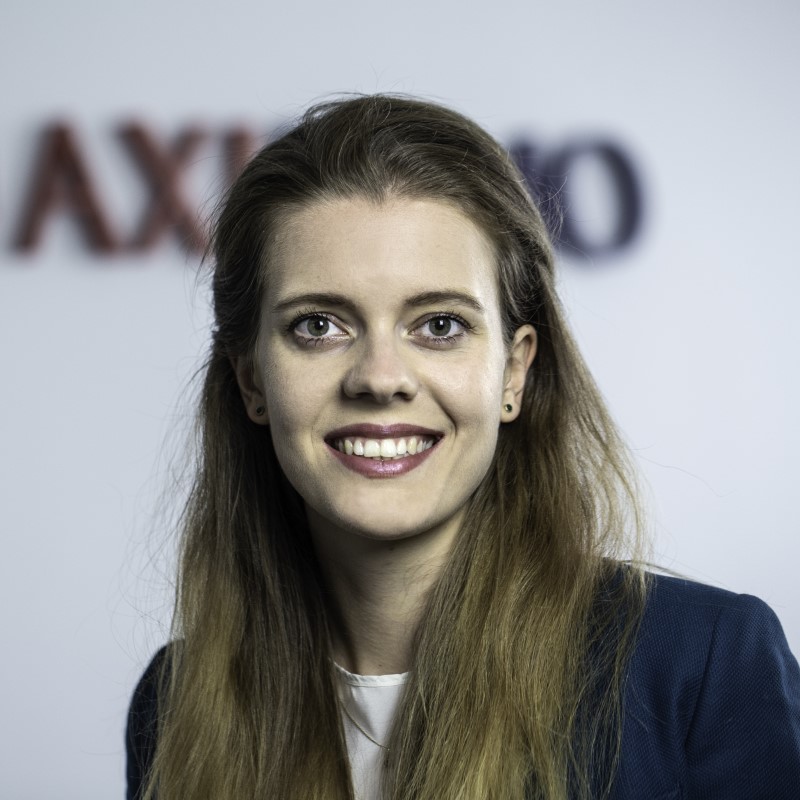 Joanna Lewandowska
represents AXI IMMO Group, a property brokerage and consultancy company, as Transaction Manager - responsible for investment advisory, disposal and acquisition transactions of properties in the CEE region. Her previous experience encompasses real estate valuation and leasing as well as start-ups and technology, gained while launching the Polish offices of a major CEE coworking platform, HubHub. She is passionate about sharing innovation within the industry. Joanna is a Co-Founder of ThinkCo real estate research lab and a graduate of University College London and the London School of Economics, mastering Real Estate Economics and Finance.
---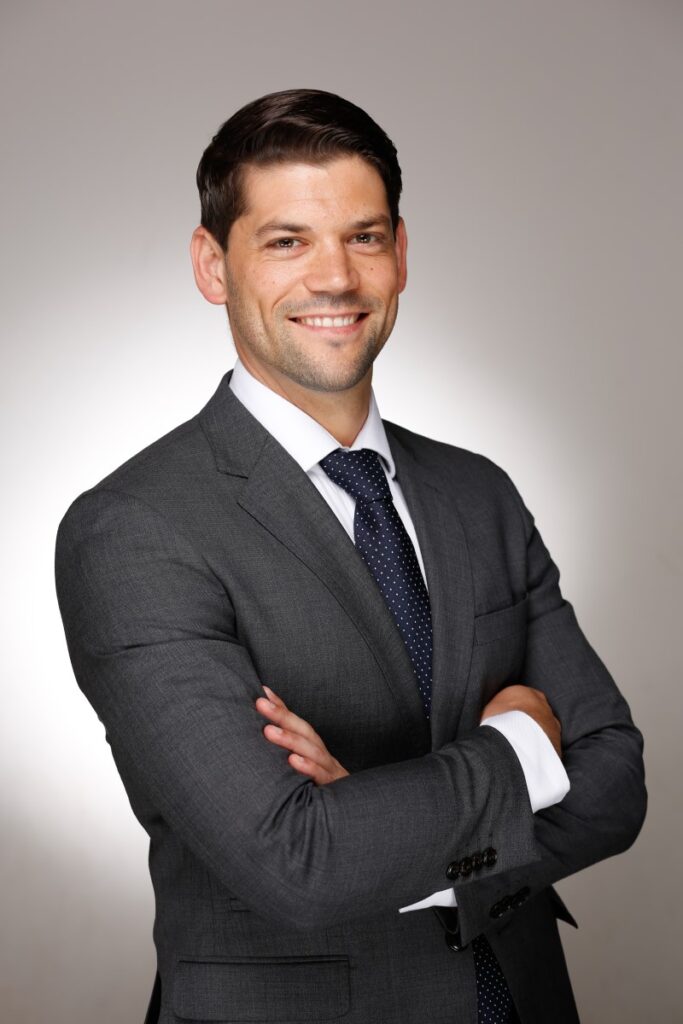 Michael Riekert SIOR
Director, Global Corporate Services
NAI apollo, Frankfurt, Germany.
By Paul Danks, president of SIOR Europe and director of portfolio solutions at DeVono Cresa
As an association founded on the principles of knowledge-sharing, professional advancement and cross-border collaboration, the past 15 months have been challenging for SIOR. But, empowered by a strong leadership group and supported by an active membership base, the association has successfully pivoted and continued to engage, educate and evolve in equal measure.
Last week, SIOR hosted its second virtual conference of the past year and successfully delivered a programme of valuable content and some enthusiastic networking sessions – despite participants taking part from a variety of locations from offices, spare bedrooms and kitchen tables.
Keynote speakers included former US Secretary of State, General Colin Powell and Mike Krzyzewski ("Coach K"), US sporting legend and celebrated basketball coach. Both shared valuable leadership lessons and experiences and showed the possibilities of overcoming adversity to achieve great things.
Our European Regional Chapter was the largest delegation in attendance, comprising some 35 members from ten different countries. As part of our commitment to diversity and supporting the next generation of professionals, we had also allocated complimentary places to European real estate students.
Between us, we participated in a number of round-table sessions offering a European perspective and contributed to the social programme with a live Irish cocktail masterclass from the bar at Dublin's Conrad Hotel – the venue for the SIOR International European Conference in July 2022. If the feedback post event is anything to go by, it certainly seems that the prospect of physically visiting an Irish bar will be enough to encourage many of our US counterparts to cross the Atlantic as soon as circumstances allow.
I am immensely proud of what our association has done to remain relevant and add value in these most challenging of times and it is testament to the energy and enthusiasm of the members that we have been able to host an event with a genuine sense of occasion and community.
Although I am very much hoping to be "back in the room" by the time the next conference rolls around in Nashville in October, I am confident that I can be part of a great event whether or not that comes to pass. The working world for many CRE professionals has changed immeasurably since 2019 and SIOR has quickly embraced this and placed itself alongside its members and their clients to support them during this period of change.
7th May 2021
LONDON LANDLORDS AMONG EUROPE'S MOST GENEROUS
Incentives on new office leases in the UK capital exceed European counterparts.