Join our new Chapter President Andrew Smith SIOR FRICS, partner at Carter Jonas, for an informal evening at The Burlington Arms on Thursday, 13th October 2022 from 17:30 BST.
Feel free to bring colleagues, friends and/or prospective members and sponsors of SIOR!
Registration is not necessarily - see you there!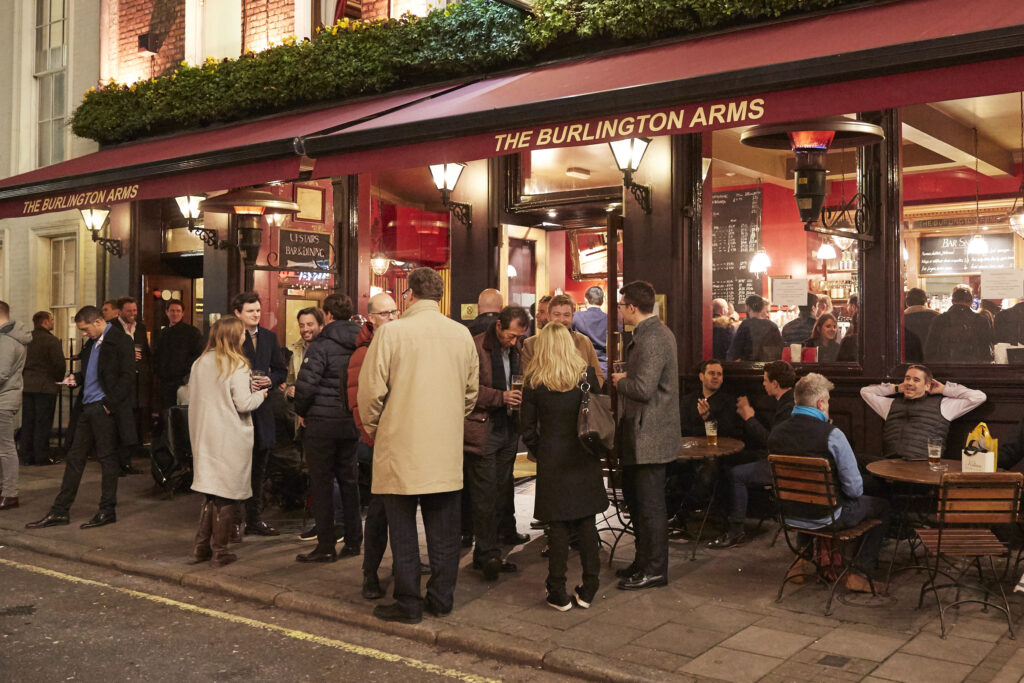 SIOR Global President Robert Thornburgh, SIOR Europe Chapter President Paul Danks, SIOR Europe Director Matthew Leguen de Lacroix as well as many SIOR members from the UK and over the European Continent will be attending the three days of Expo Real in Munich from Tuesday 4th October.
Contact us now for a meeting.
Read more on LinkedIn.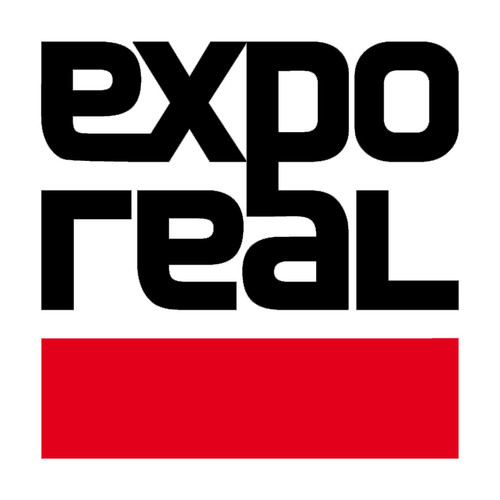 At the occasion of the CoreNet Global Summit EMEA, Amsterdam. 13th-15h September 2022.
Brandon Hensley, COO of SIOR Global, and Matthew Leguen de Lacroix, Director, SIOR Europe, have the pleasure of hosting a DINNER at MR. PORTER, Amsterdam at 21h00, Wednesday 14th September 2022.
If you are a knowledgeable, experienced, and successful commercial real estate broker specialised in office and/or industrial property, and are interested in attending, please contact events@sioreurope.com
The invitation is personal and cannot be transferred, places are strictly limited.
If you have received an invitation and would like to attend, please register here using the promo code provided.
If you are a member of SIOR and would like to attend the DINNER, please contact events@sioreurope.com BEFORE REGISTERING to find out more.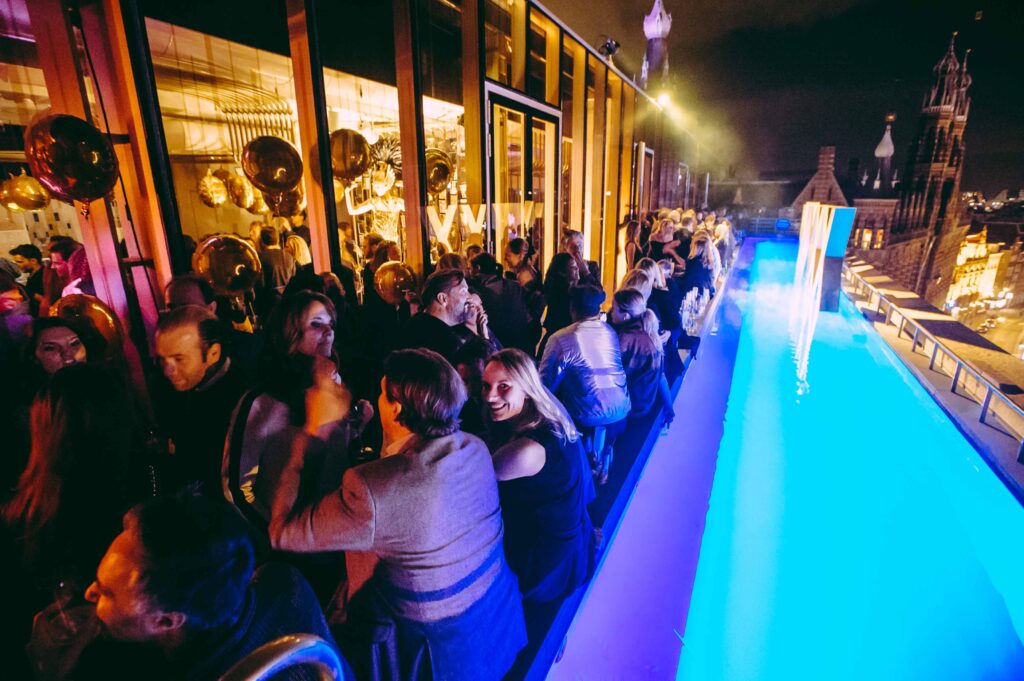 The SIOR International European Conference took place from 13-15 July 2022, with over 340 delegates and guests from across Europe, the Middle-East, Asia the US and Canada. A long awaited, in-person conference, it was productive, collaborative, sociable and a lot of fun.
Here's a round-up of the event.
Day One
Whenever we host a conference, we like to immerse ourselves in the host city and so we did the same this time in Dublin, especially on day one.
The day started with a Dublin Port tour – an educational industrial tour of the port and harbour.
Then it was time to visit the Microsoft Campus in Leopardstown, Dublin – home to 2,000 individuals spanning 71 different nationalities. This inspirational visit looked at how the premises empowers everyone within the organisation individually and collectively to drive the business forward.
Guinness Storehouse Tour and Teeling Whiskey Distillery were next – Ireland's number one tourist attraction and a must in our programme!
Last but not least, the Meet and Greet – the first key networking event of the conference, sponsored by the Society of Chartered Surveyors Ireland at the Conrad Hilton Hotel, the conference venue. This was the precursor to other events the same night, including the IBG dinner which attracted 100 guests and the TSL leadership dinner, another exceptional, well-attended event.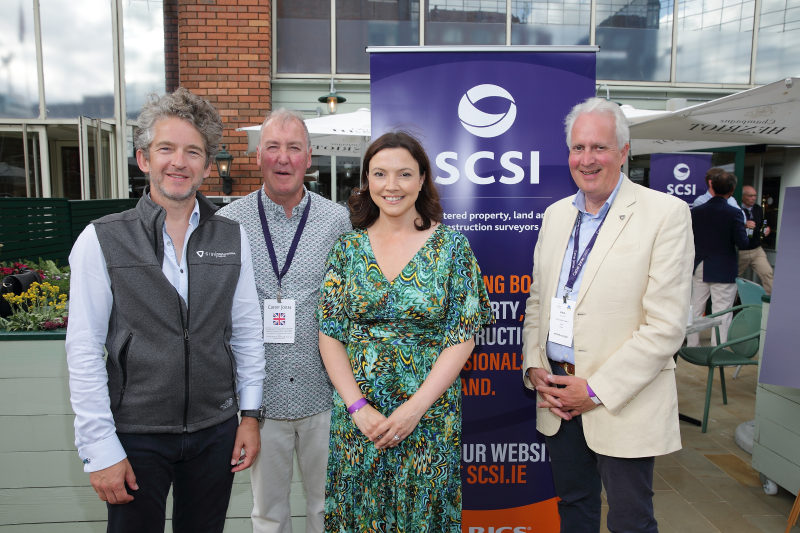 Day Two
David McWilliams, economist, broadcaster and author, was our first keynote speaker. He talked about rising inflation, the economic landscape and how we need to evolve. In our response to the current market, he celebrated different perspectives and ideas and warned against 'group think', where we surround ourselves with people who think like we do.
Next up was an interactive panel moderated by Paul McNeive and alongside David McWilliams, included panellists, Jackie Wild CEO of TSL Ltd and CEO of SmartParc & Kevin Nowlan, CEO of Hibernia REIT plc that looked at Opportunities in a World of Risk. Panellists spoke of acknowledging dramatic events and responding quickly to turn them into opportunities. There is the obvious need to address climate change, but key to this will be actions to ensure global food security & production, which is currently hugely inefficient and needs much better property solutions. The critical role of technology and data was also a key point raised as was the revolution that will come with taxonomy and our need to evolve our planning system and how we build as a result.
James R. Scott, Director of the MIT CRE Real Estate Technology guided us through the metaverse, which he termed the next iteration of the internet. He stressed that real and virtual worlds co-exist rather than being independent of each other. And that we need to seriously consider the digital rights of owners and tenants in leasing contracts.
Then, another panel discussion, moderated by Paul Danks, President of SIOR Europe and including panellists James R. Scott, Claire Penny, Director of Global Partnerships at Invicara and Katie Whipp, Head of Deepki UK & Ireland this time on the Future of the Workplace. The three-day week in the office is here to stay, so we need to consider how we repurpose our empty office buildings to provide much-needed homes and bring life back into our cities. Plus, to make our workplaces and indeed all types of buildings more sustainable, we need accessible, centralised data to improve performance.
The last educational event of the day was a series of round table discussions focused on the logistics and office sectors, as well as the European property market, diversity and inclusion and attracting the next generation of real estate professionals.
We rounded off the day with a spectacular gala reception and dinner at Christchurch Cathedral, lit with candles and a light show, a choir and music from the amazing Irish singer Tommy Fleming.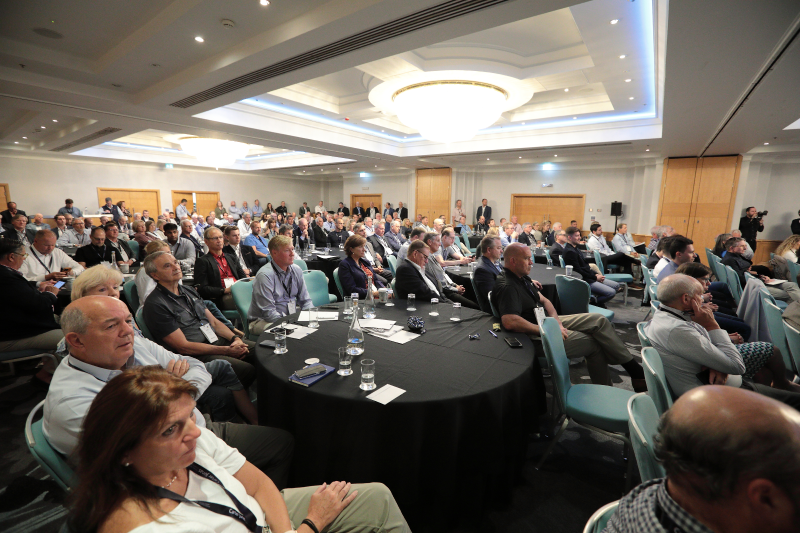 Day Three
We started with Paul McNeive, motivational speaker and business development expert, who urged us to visualise our goals and take small steps, every day, to reach them.
And finally, Mike Berners-Lee, sustainability expert at Small World Consulting gave a talk called 'There is no Planet B'. He talked about the need to look at climate change holistically and tackle everything together, not one issue at a time. Humans use 59 kWh per person per day and a lot of this comes from our built environment, so our sector has a key role to play.
The three-day conference programme was the main event but pre-conference, we hosted a 245 kilometre cycle ride from Dublin to Kilkenny (and back) and a SIOR Europe "Ryder Cup" which together raised circa €40,000 which will go to the Ukraine Appeal and the SIOR Foundation, to support young people from the Ukraine interested in a career in the property sector. Overall, a brilliant SIOR International European Conference once again.
That's a wrap!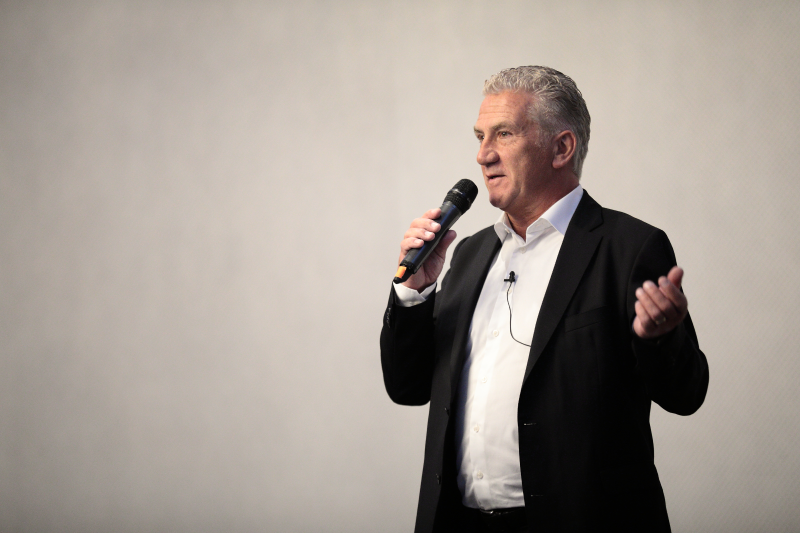 Get in touch if you want to register your interest for the next International European Conference to be held in a major European city in 2024.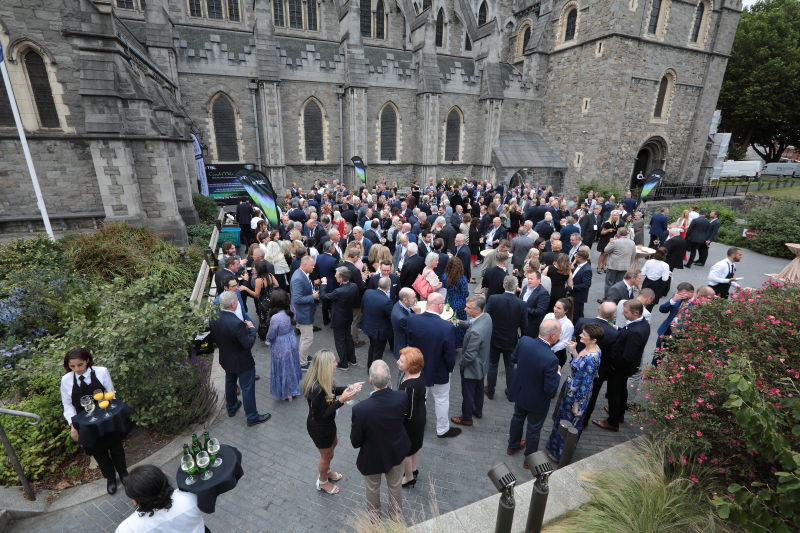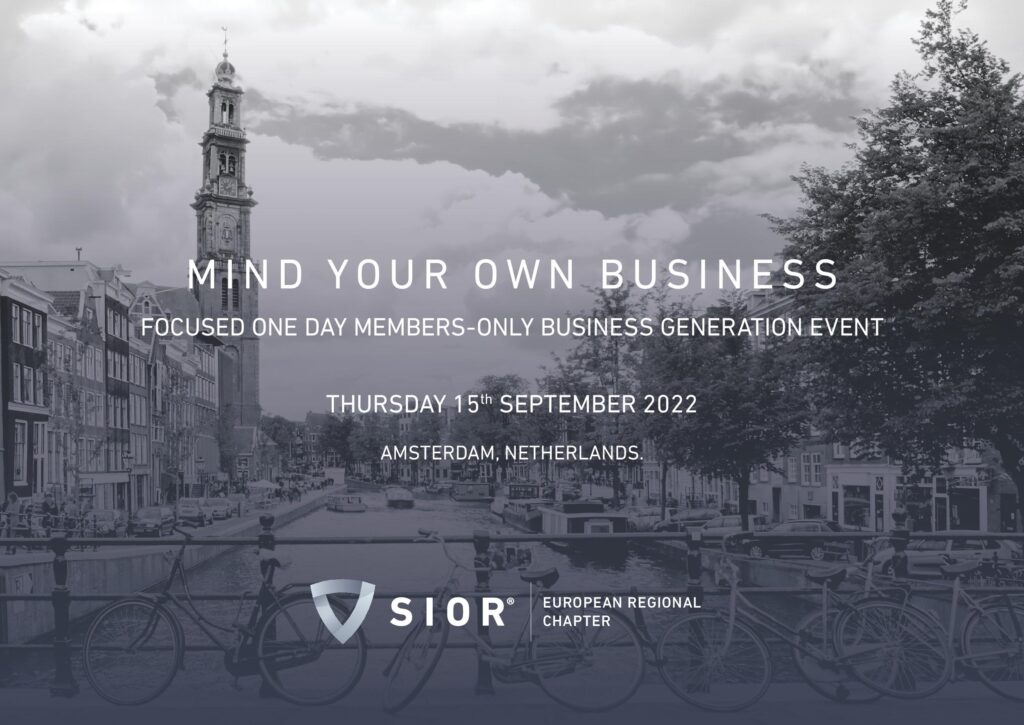 The SIOR European Chapter committee have the pleasure of inviting you to attend our third business generation and best-practice event, to be followed by an informal networking apéro.
The event is free of charge but open only to SIOR members.

Mind Your Own Business – a one-day conference for members to be held in Amsterdam, Netherlands.
The event is being hosted by Colliers International and will be held in their offices, at Stadionplein 14, 1076 CM Amsterdam.
Thursday, 15th September 2022, 9h30 CEST to 17h00 CEST.
9.30am Meet & Greet with Coffee & Croissants
9.45am Conference Kick Off – Welcome to Amsterdam
10.00am MYOB Part One – Paris Review & Business Generation Working Groups
11.30am Networking Break
11.45am              Presentation by Sander Breugelmans, SVP Regional Head Northern Europe, Prologis.
12.30pm Lunch
1.00pm MYOB Part Two – Ideas, Innovation & Learning (Sharing on Fees/Pitches/Wins & Losses)
2.30pm Wrap Up
3.00pm Site visit of award-winning office building – The Edge
5.00pm Social Apéro in local venue (tbd).
Upon invitation only, SIOR Global our hosting a DINNER on the preceding evening, Wednesday 14th September at MR. PORTER (invitation only).. The evening is intended as a recruitment event and members wishing to join the dinner must be accompanied by a prospective member. The cost of the prospect's dinner will be covered by SIOR Global.
SIOR members that are interested by this proposal should contact events@sioreurope.com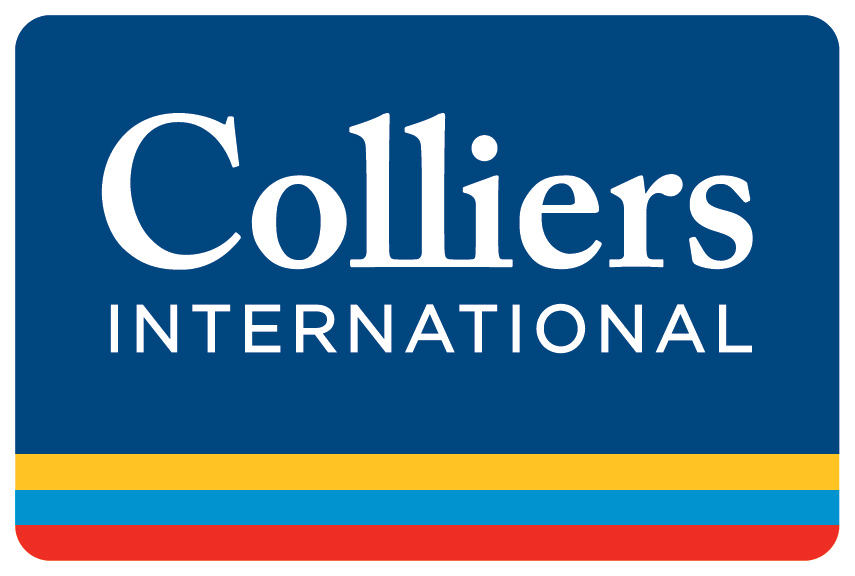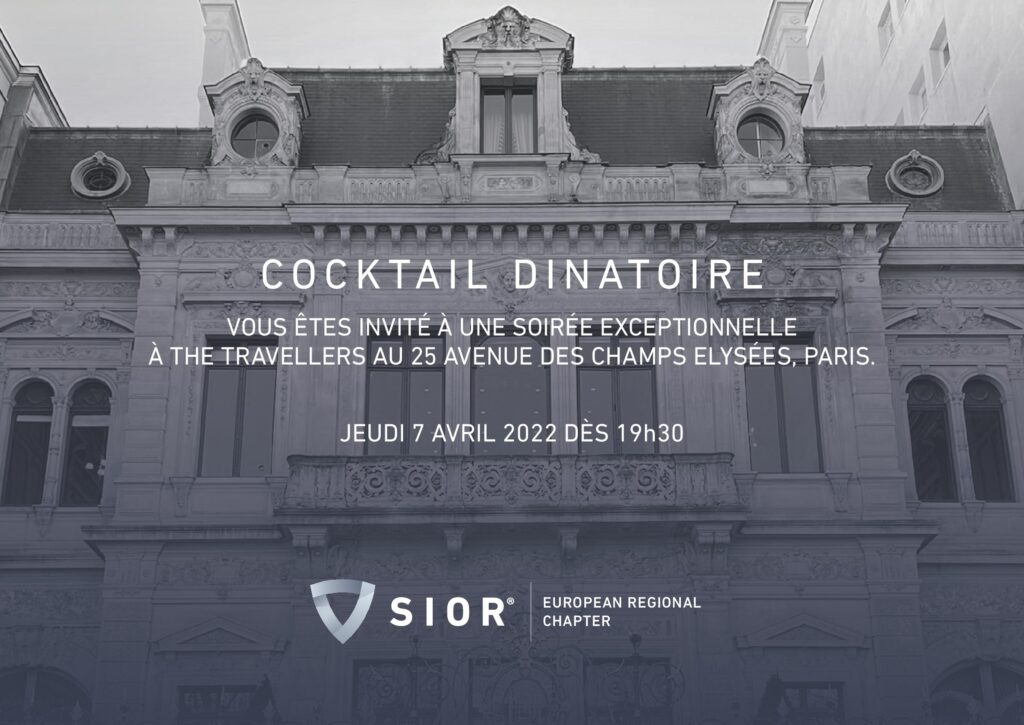 Nous avons le plus grand plaisir à vous inviter à une soirée de réseautage destinée aux professionnels les plus performants, les plus avertis, les plus éthiques et les plus productifs du secteur - des courtiers et acteurs immobiliers comme vous.

La soirée commence à 19h30 et aura lieu à "The Travellers", 25 avenue des Champs Elysées, Paris.
Tenue de ville exigée (une veste et cravate pour les hommes) selon les règles du club.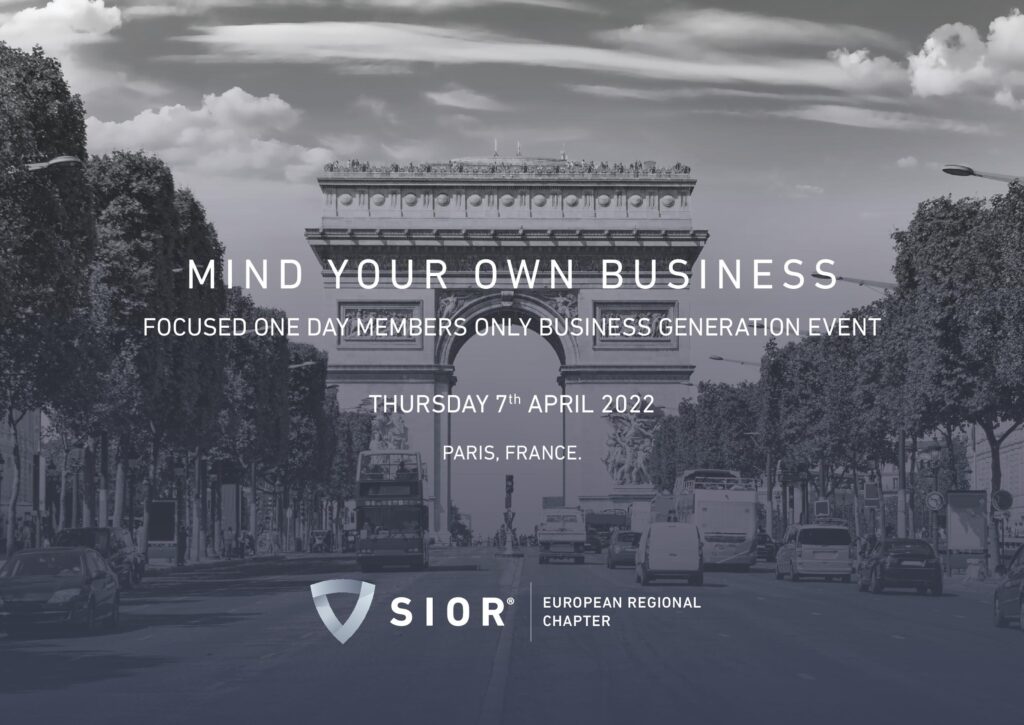 Thursday, 7th April 2022, 9h30 CEST to 22h30 CEST in Paris, France.
---
The event is open to all SIOR members.
The SIOR European Chapter committee have the pleasure of inviting you to attend our second business generation and best-practice event, to be followed by a networking event at the infamous "Travellers", a private members club on the Champs-Elysées.

Mind Your Own Business – a one-day conference for members to be held in the centre of Paris, France.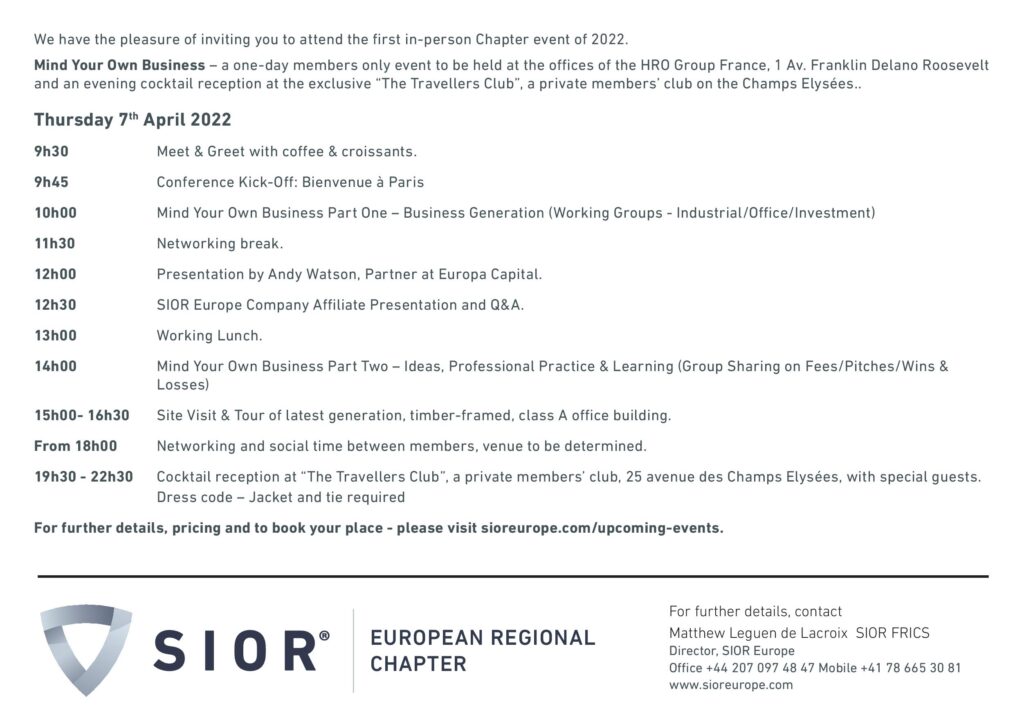 ---
Times subject to change.
Thursday 3rd March 2022, 18:00 CET, 17:00 GMT, 12 noon ET, 09:00 PT
To mark International Women's Day on 8th March, the SIOR Europe Diversity and Inclusion Committee are holding this webinar to have inspirational discussions from women in the real estate sector on topics including what prompted them to get involved in real estate, finding their place in what can be perceived as a "white, male and stale industry", mentoring programs, personal experiences and ways of empowering women.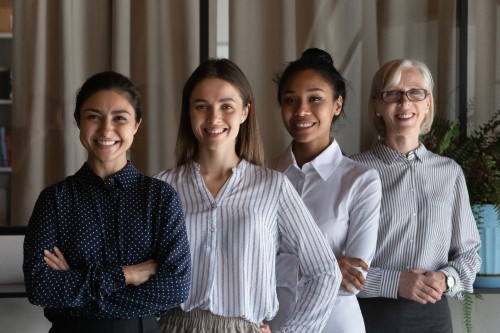 This event is open to SIOR members and anyone with an interest in the commercial property sector, office and industrial & logistics, in Europe. We want many voices, views and opinions so please secure your place now and be part of the conversation.
#breakthebias
Chair
Participants
We have the pleasure of inviting you to the SIOR Leadership Reception at MIPIM on Thursday, March 17 from 5:30pm - 7:30pm at Vallauri's Cave à Vins (wine bar).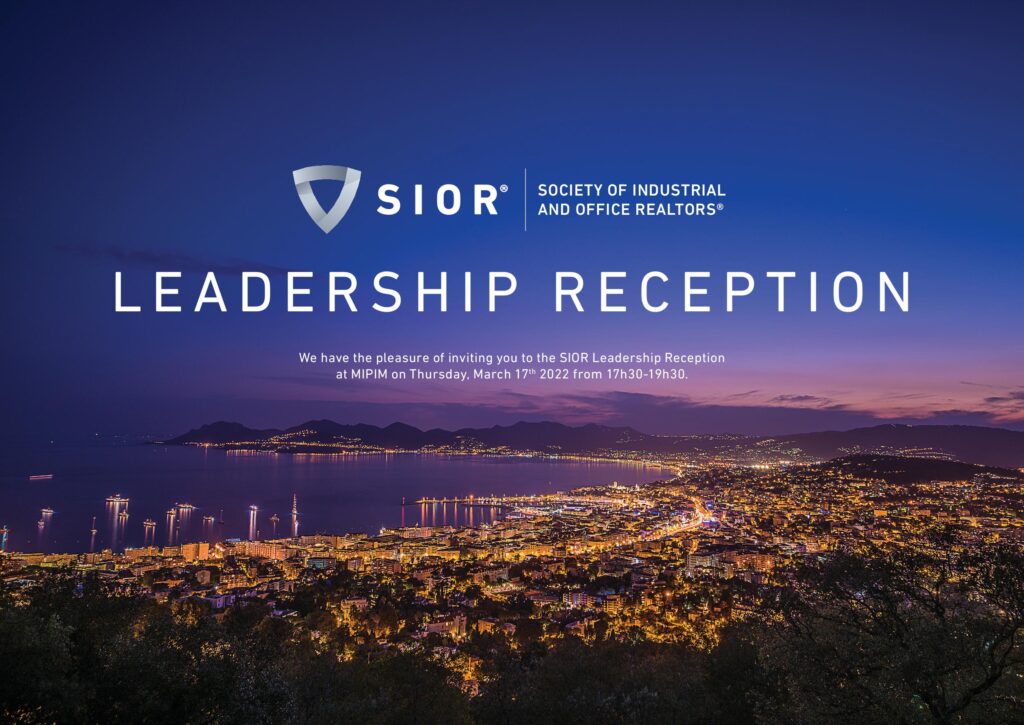 SIOR's Global President Patrick Sentner SIOR FRICS will be in attendance accompanied by Past Presidents Mark Duclos SIOR FRICS and Robert Thornburgh SIOR FRICS, now SIOR's Chief Executive Officer.
They will be supported by SIOR colleagues:-
Brandon Hensley, Chief Operations Officer.
John Manganiello, Senior Vice President of Business Development.
Craig S. Meyer SIOR FRICS, SIOR International Member Oversight Group.
Matthew Leguen de Lacroix, SIOR, FRICS, Director of SIOR Europe.
We encourage you to bring a colleague who may be interested in learning more about SIOR.
Vallauri's Cave à Vin is located at 10 Rue des Halles behind the Marché Forville, Cannes's local food & flower market, just a short walk from the Palais des Festivales.
With thanks to Blackbird Real Estate for their support of the SIOR Leadership Reception.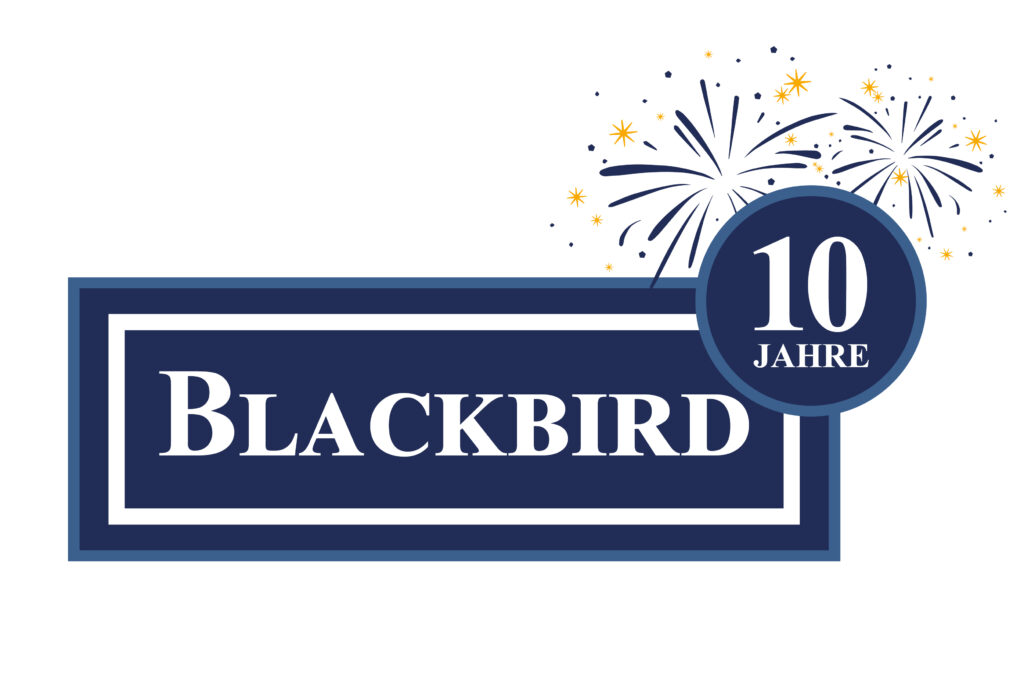 Exclusive visit to the UK's busiest postal sorting office, The Mount Pleasant Mail Centre in Clerkenwell has undergone major changes over the years and we are privileged to be allowed to visit.
SIOR Europe is pleased to invite you to an exclusive event in London, England on Thursday, 2nd December 2021, from 10.00 am to 3.00 pm.
Members and guests will meet at The Mount Pleasant Mail Centre (Clerkenwell) on Phoenix Place and have a private tour of this renovated site. In addition to work taking place on the sorting office itself, the planning permission includes developing part of the site with new homes, shops, offices, restaurants and public space.
All will then make their way to The In and Out Naval & Military Club (N° 4, St James's Square, London SW1Y 4JU) for drinks in the bar, preceding lunch.
During the private dining room experience over lunch, our guest speaker Bill Blain will share some of his thoughts, charm and charisma.

Bill Blain is a leading market commentator. He's spent 35 years in markets in fixed income and alternative assets, and produces a daily market commentary; the Morning Porridge, which has upset regulators, central bankers, politicians, companies and supranational institutions. Navigating the fine line between common sense and being rude, Bill's market insights are a must-read for over over 5000 direct recipients of the Porridge, and many more who read it syndicated.
There will be time to relax, network and develop business opportunities with SIOR colleagues and guests.
Registration is now open.
PLACES WILL BE LIMITED.
If you would like to invite a colleague in the industry that could be interested in SIOR membership, in keeping with our strategy to grow the European membership of designees, associate members and member associates, please contact events@sioreurope.com with the name, address, email and contact details of the invitee. SIOR Europe will cover the cost of each guest (free places are limited).
If you have any questions about this event, please contact events@sioreurope.com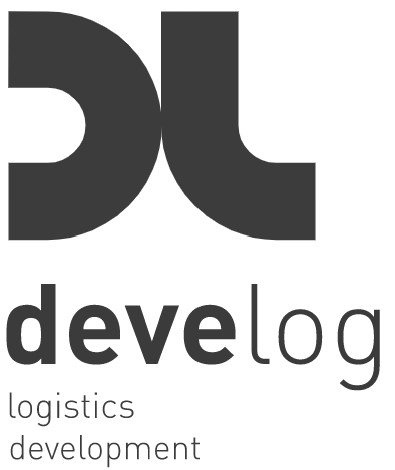 With thanks to Develog, our SIOR Europe Gold Sponsor.