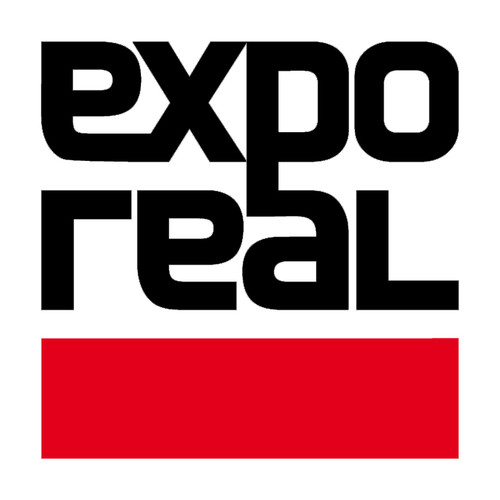 SIOR will be present at Expo Real in Munich, Germany during 7th – 9th October 2024.

SIOR members will benefit from a substantial discount on the Expo Real 'Early-Bird' rate by buying their three-day delegate passes through SIOR Europe.

More information to be announced closer to the date

Past event organised by SIOR during Expo Real 2023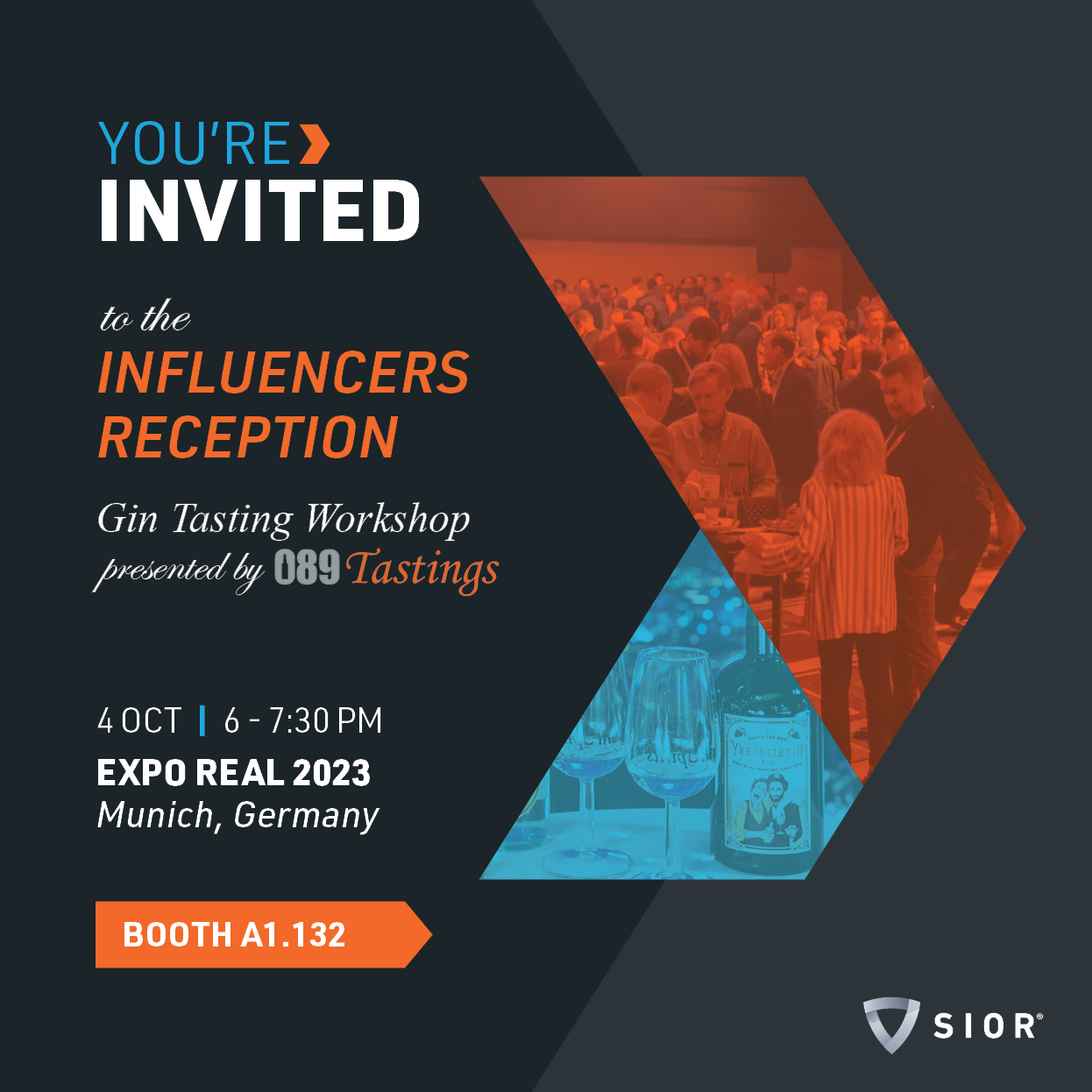 The SIOR Europe Chapter AGM will take place virtually on Zoom at 4pm BST and 5pm CEST on Thursday, 28th Septemer 2023.
Registration is necessary. Please email admin@sioreurope.com for further details.
The formal part of the meeting will be immediately followed by a fireside chat with incoming SIOR Global President David Lockwood SIOR and our very own Chapter Administrator Liana Toumazou. Please stay with us online following the adjournement of the meeting.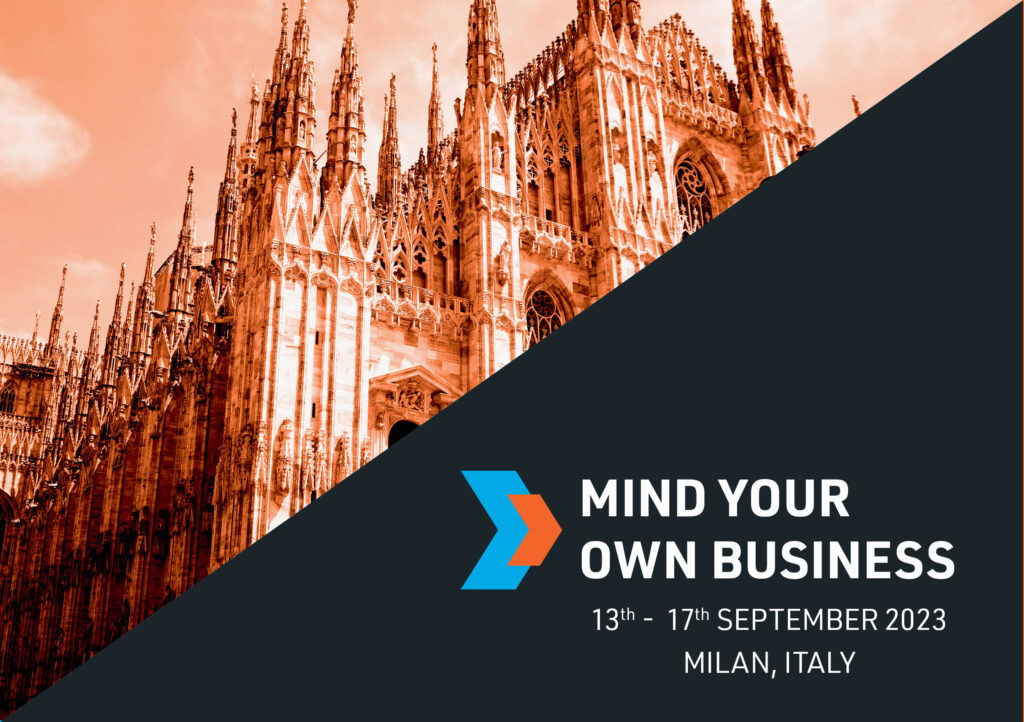 You are invited to the last European Chapter's Mind Your Own Business event of 2023 in Italy at Hotel The Square which is situated in the heart of the City of Milan.
Mind Your Own Business events have become the flagship of European SIOR business generation meetings and are open for members only.
We welcome partners and guests to the leisure and optional activities.
Thursday, 14th September 2023, 8h45 CET to Friday 15th September 2023 12h00 CET.
Leisure optional programme for the weekend for members and guests.
Networking event in Montreal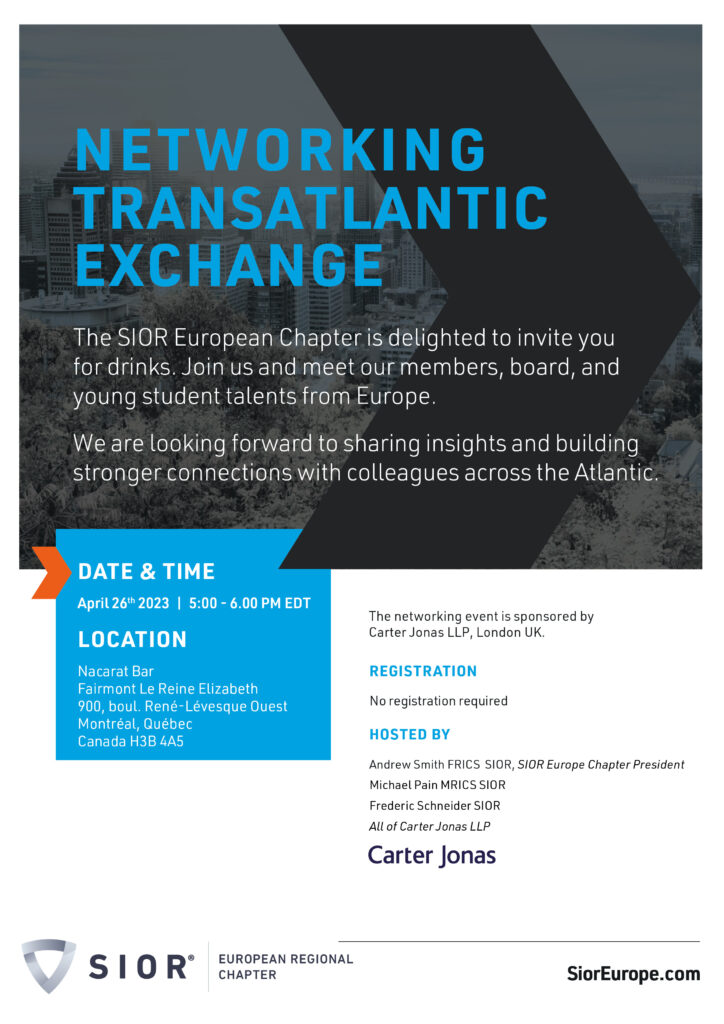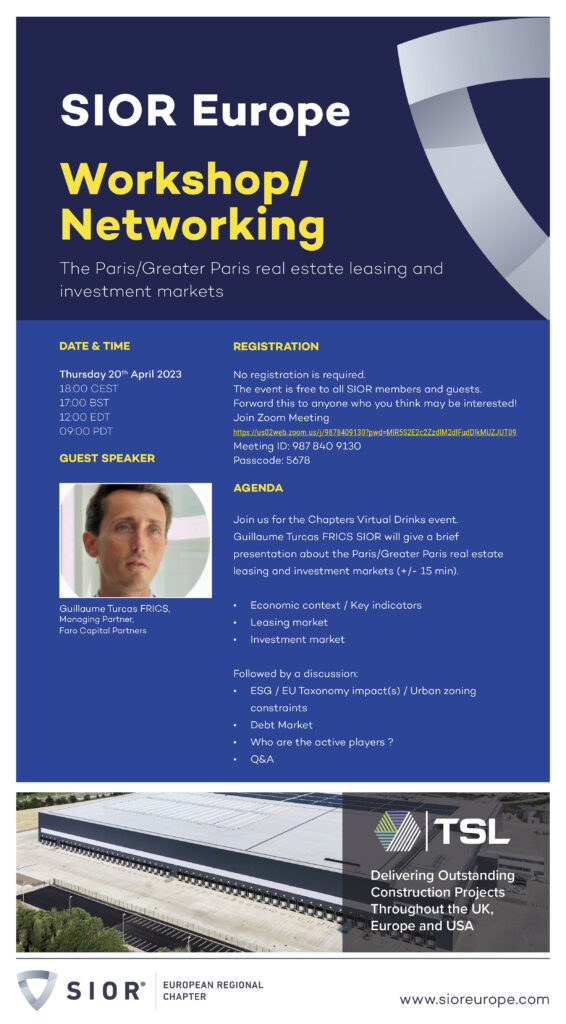 Climate Related Stranded Assets – Why Are They Coming Under Increasing Scrutiny and How Do We Address Them?
SIOR is pleased to continue to support and partner with IAMC.
To this end, SIOR members are participating at their forthcoming International Forum taking place between 7th – 9th June 2023.
SIOR is contributing to the Forum by providing a panel of industry experts on 8th June to discuss the potential impact on the marketplace of climate related stranded assets. To be introduced by Paul Danks SIOR FRICS and moderated by Kevin Copsey, OBE.

For the agenda, details and registration you may visit IAMC
SIOR is once again attending Expo Real in Munich, Germany from 4th – 6th October 2023. We will be co-exhibitor on the redesigned stand of the International Investors' Lounge.

SIOR members may benefit from more than a 30% discount on the Expo Real 'Early-Bird' rate by buying their three-day delegate passes through SIOR Europe.

For further details, email events@sioreurope.com

SIOR'S INFLUENCERS RECEPTION
Join us during Expo Real 2023 in Messe München for SIOR's Influencers Reception, where 089 Tastings gin expert will guide attendees through a variety of gins (and tonics) as you network and sip. Click here to register
Wednesday, 4 October | 6 – 7:30 pm. International Investors Lounge booth, A1.132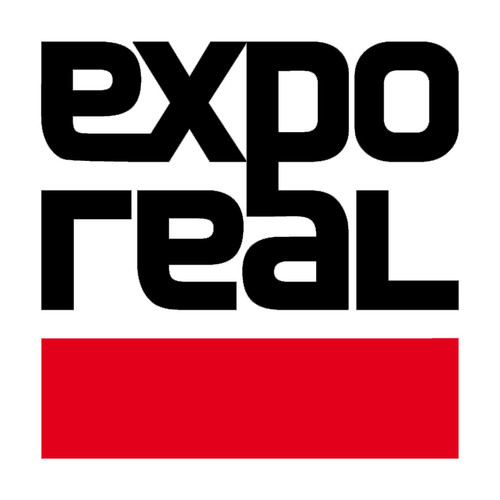 Save the dates for an SIOR business meeting in Ljubljana, Slovenia!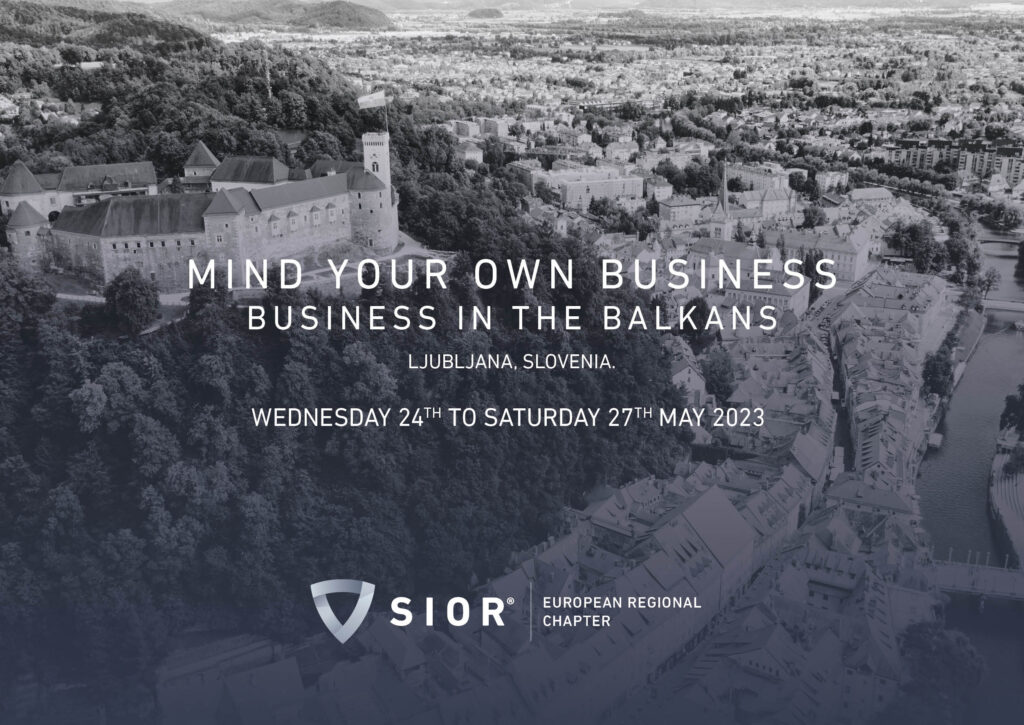 The venue and accommodation will be in Ljubljana centre, the five-star Intercontinental Hotel.
Reserve here.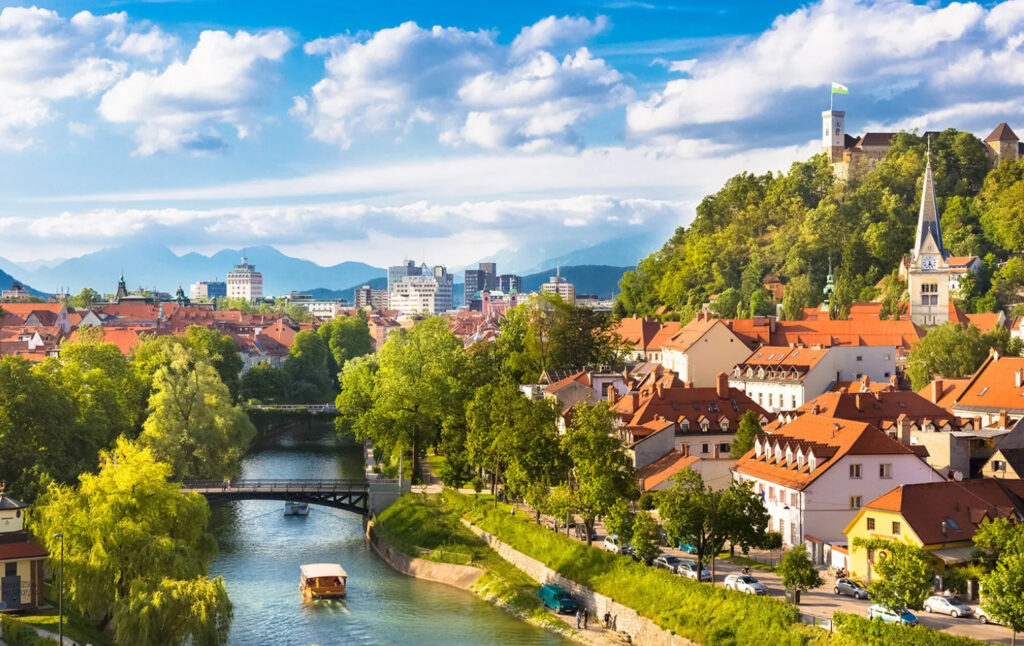 SIOR Europe's Inaugural Ski Trip will be held from Thursday 26th through Sunday 29th January 2023 in Chamonix Mont Blanc, France.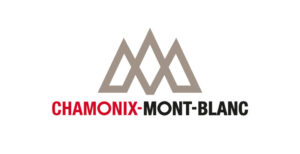 For a world of information about Chamonix Mont-Blanc, visit the tourist office's website here.
Email us now to find out more and to register your interest.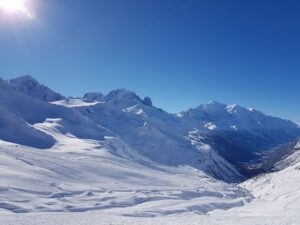 Register now for our pre-Christmas gathering in London, England.
SIOR Europe is pleased to invite you to an exclusive event in London, England on Thursday, 8th December 2022, from 10.15 am to 3.00 pm.
Members and guests will be treated to a private tour (with an expert guide) of the Churchill War Rooms in the heart of Westminster. Walk the top-secret corridors of Churchill War Rooms and glimpse what life would have been like during the tense days and nights of the Second World War.
Housing the underground nerve centre where the British government directed the Second World War and the award-winning Churchill Museum, Churchill War Rooms is one of London's must-see attractions.
The event is kindly sponsored by Ashford Developments.

Following the morning visit, we will then make our way to The In and Out Naval & Military Club (N° 4, St James's Square, London SW1Y 4JU) for drinks, preceding lunch.
During the private dining room experience over lunch, our guest speaker, Bill Blain, author of The Morning Porridge., will share some of his thoughts, charm and charisma.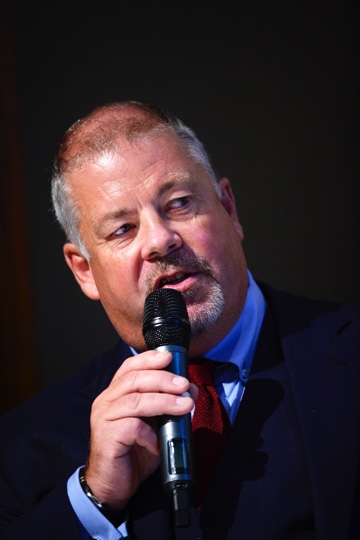 There will be time to relax, network and develop business opportunities with SIOR colleagues and guests.
PLACES WILL BE LIMITED.
If you would like to invite a colleague in the industry that is interested in SIOR membership, in keeping with our strategy to grow the European membership of designees, member associates and company affiliates, please contact events@sioreurope.com with the name, address, email and contact details of the invitee. SIOR Europe will cover the cost of each guest (free places are limited).
If you have any questions about this event, please contact events@sioreurope.com