As part of our ongoing commitment to support the next generation of real estate professionals, SIOR Europe ran a competition to offer a number students the chance to attend the 3rd SIOR International European Conference, which took place in Dublin from 13th – 15th July. Ten students attended the conference, nine of whom were invited by the SIOR European Chapter and one by the SIOR Carolinas Chapter.
The competition was initiated by the SIOR Foundation as part of their "Student Real Estate Experience Programme", which was set up to provide opportunities for the up-and-coming members of the corporate real estate community. The Foundation runs professional, student and chapter-based programmes to help young people forge out a successful career in property.
Of the many entries received, we were pleased to see diversity of both nationality and gender . 40% came from women, 60% from men. Eight nationalities were also represented with individuals from Belgium, Britain, Colombia, France, India, Nigeria, Pakistan and Uganda.
Matthew Leguen de Lacroix SIOR FRICS ,Director, SIOR Europe said: "We were delighted to host a delegation of ten students at the conference as part of our mission to promote the commercial real estate industry as a viable and exciting career option to potential professionals.
"As part of the competition, our European students were required to make a one-minute original video outlining why they should be chosen for the trip. The submissions were excellent, showing ingenuity, wit and professionalism, and representing an exciting future for our sector."

The winners were:

Chanël Mendy (France)
Kimia Lesany (Belgium)
Olayemi Omolaja (Nigeria, studying in the UK)
Emeline Livolsi (France)
Paul de BOYSSON (France)
Romain DIDIER (France)
Simon Ochoa Sierra (Colombia, studying in Germany)
Vikram Dard (UK)
Tyler Smith (UK)
Brendan Swinehart (USA)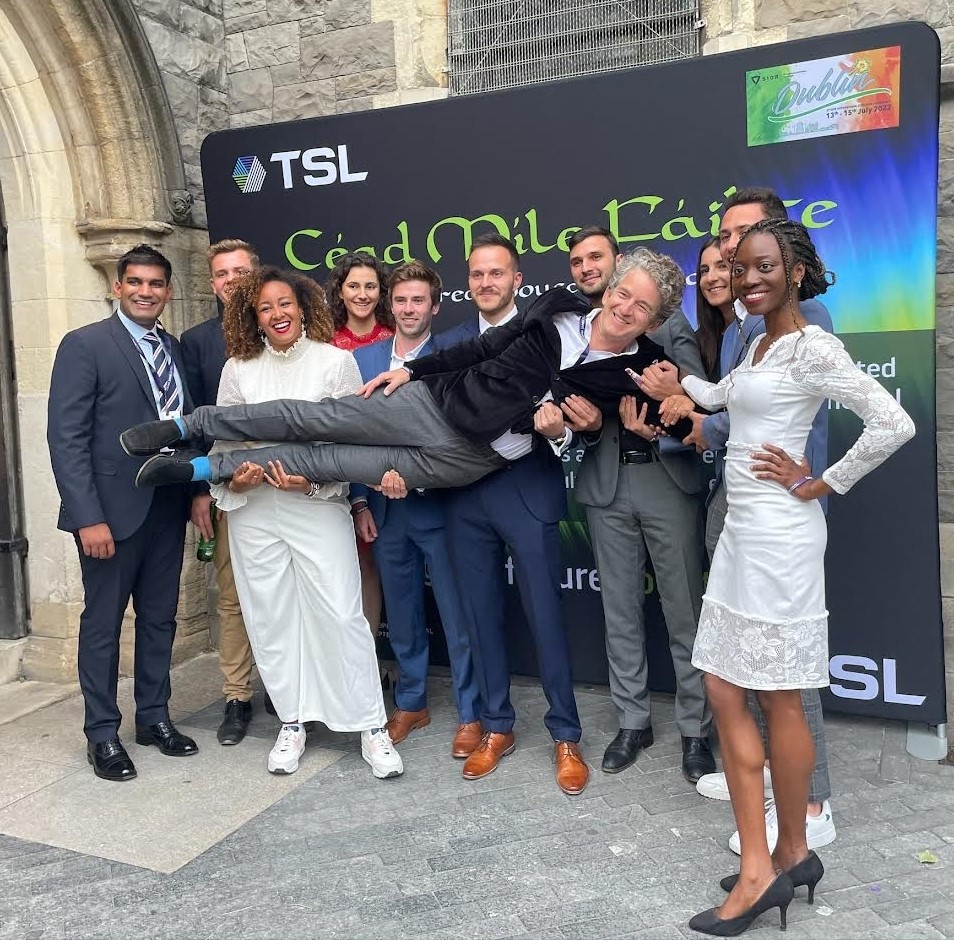 ENDS