SIOR is pleased to offer a complimentary virtual keynote session with Andrew Busch, known as the first Chief Market Intelligence Officer for the U.S. Government.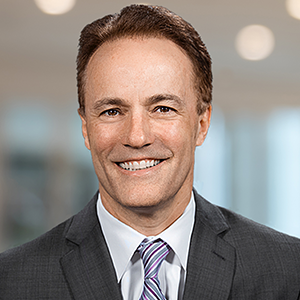 This webinar is sponsored by the SIOR Foundation.
Thursday 30th April 2020, 4pm GMT - 17h00 CET
With over 35 years of experience, Andrew Busch aims to simplify complexity and chaos to inspire confidence in the future. Times are challenging today, and Andy will break it down and give you hope for tomorrow. The first Chief Market Intelligence Officer for the US government during a time where the world shifted from calm to chaos, Andy Busch offers keen insights into the current global economic landscape and challenges for the future growth. As CMIO, his job was to provide objective research on the financial markets to the CFTC, SEC, US Treasury and Federal Reserve.
Click here to register.