The 3rd SIOR International European Conference calls for the real estate sector to repurpose what it has already built before it looks to develop new building stock.
With a session focused on the future of the workplace, and delegates from across Europe, Asia, Canada and the US, it was clear that hybrid working is here to stay with most organisations looking at a three-day week in the office. This means a reduction in space needed as well as the continuance of partly used buildings in our cities.
Our obsolete office space needs to be repurposed. In what was stated as a call to 'convert first', the commercial real estate sector also needs to support bringing back homes into our city centres, using buildings that are no longer needed for business to provide homes and add life and vibrancy to our high streets, not least to support a struggling retail sector. To facilitate this, governments need to think differently to make this happen and the planning systems need to be revised to enable this change.
Paul Danks, SIOR FRICS President of the European Regional Chapter of SIOR, said: "A major trend at this year's conference was a focus on what we can do as a sector to solve the issues and challenges facing society and indeed our planet. There has never been such a strong consciousness of the part the real estate sector plays in sustainability and in the future of our planet and the communities who live on it. The conference was a collaborative coming together of experts, committed to solutions and driving positive change, including Mike Berners-Lee a leading expert on climate change and sustainability. It was great to see."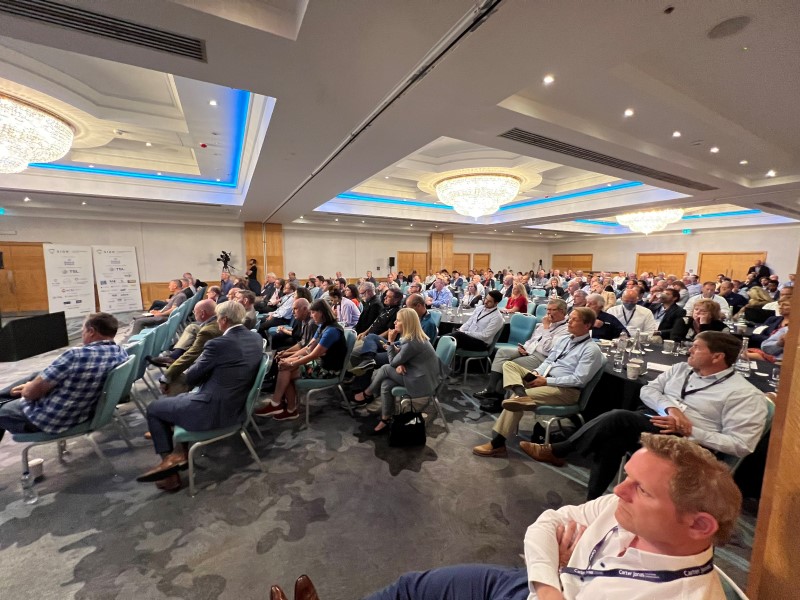 ENDS