FOREWORD BY THE EUROPEAN CHAPTER PRESIDENT, ANDREW SMITH SIOR FRICS.
As COP27 has drawn to a close, SIOR Europe is keen to join the conversation about the focus that the summit brings on climate change impact to share commentary and advice from our members, all of whom support greater action in the race to net zero.

Our members have put climate change impact at the heart of their consultancy in response to the market and clients' increasing ESG requirements and have embedded it into every stage of the property process.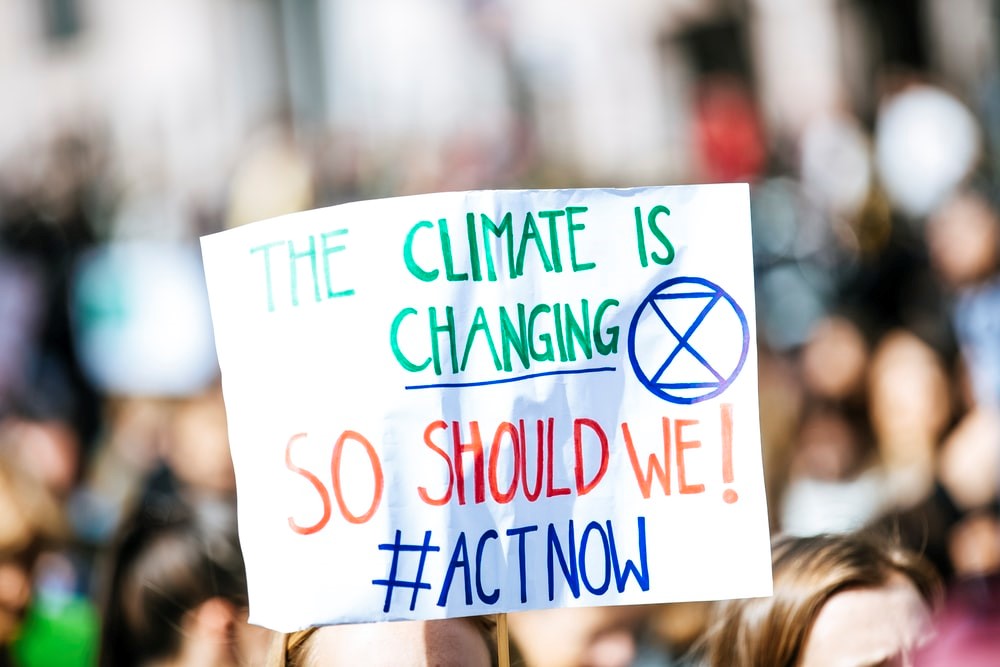 ---