Register now for our pre-Christmas gathering in London, England.
SIOR Europe is pleased to invite you to an exclusive event in London, England on Thursday, 8th December 2022, from 10.15 am to 3.00 pm.
Members and guests will be treated to a private tour (with an expert guide) of the Churchill War Rooms in the heart of Westminster. Walk the top-secret corridors of Churchill War Rooms and glimpse what life would have been like during the tense days and nights of the Second World War.
Housing the underground nerve centre where the British government directed the Second World War and the award-winning Churchill Museum, Churchill War Rooms is one of London's must-see attractions.
The event is kindly sponsored by Ashford Developments.

Following the morning visit, we will then make our way to The In and Out Naval & Military Club (N° 4, St James's Square, London SW1Y 4JU) for drinks, preceding lunch.
During the private dining room experience over lunch, our guest speaker, Bill Blain, author of The Morning Porridge., will share some of his thoughts, charm and charisma.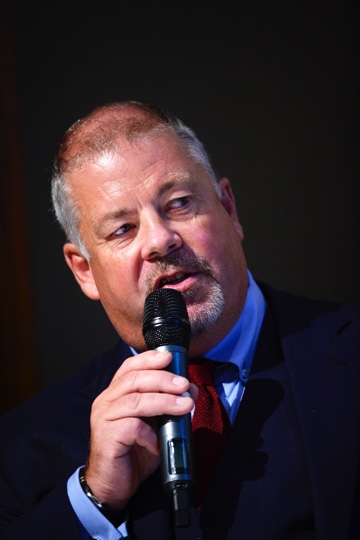 There will be time to relax, network and develop business opportunities with SIOR colleagues and guests.
PLACES WILL BE LIMITED.
If you would like to invite a colleague in the industry that is interested in SIOR membership, in keeping with our strategy to grow the European membership of designees, member associates and company affiliates, please contact events@sioreurope.com with the name, address, email and contact details of the invitee. SIOR Europe will cover the cost of each guest (free places are limited).
If you have any questions about this event, please contact events@sioreurope.com