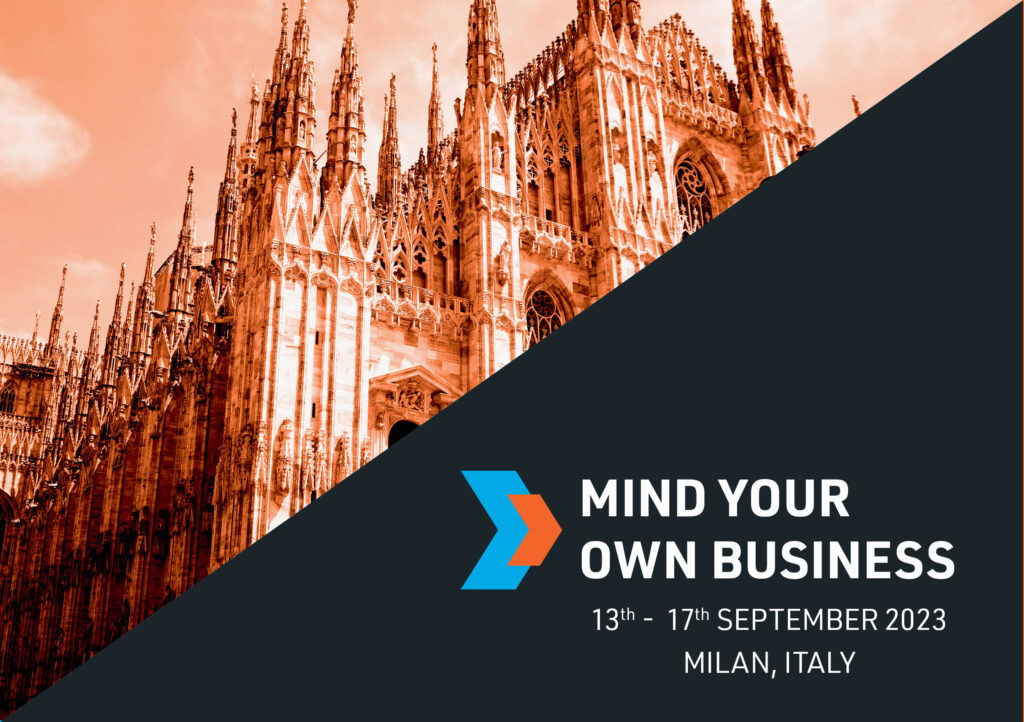 You are invited to the last European Chapter's Mind Your Own Business event of 2023 in Italy at Hotel The Square which is situated in the heart of the City of Milan.
Mind Your Own Business events have become the flagship of European SIOR business generation meetings and are open for members only.
We welcome partners and guests to the leisure and optional activities.
Thursday, 14th September 2023, 8h45 CET to Friday 15th September 2023 12h00 CET.
Leisure optional programme for the weekend for members and guests.