TSL was established in 2002 to deliver outstanding turn-key capital projects for clients in Food, Pharma, Logistics (regional & national distribution centres) and Data Centres. Delivering in excess of €580 million in new build facilities in 2021 for prestige, market leading clients including Amazon, DHL, Lidl, GLP, Panattoni and many more.
TSL will provide insight into how they, as a trusted construction partner for leading international developers and occupiers, are responding to current market trends and requirements across the UK & mainland Europe and the US markets.
TSL will be joined by our panel of experts from the UK, Germany & The Netherlands who will provide further insight into current market trends.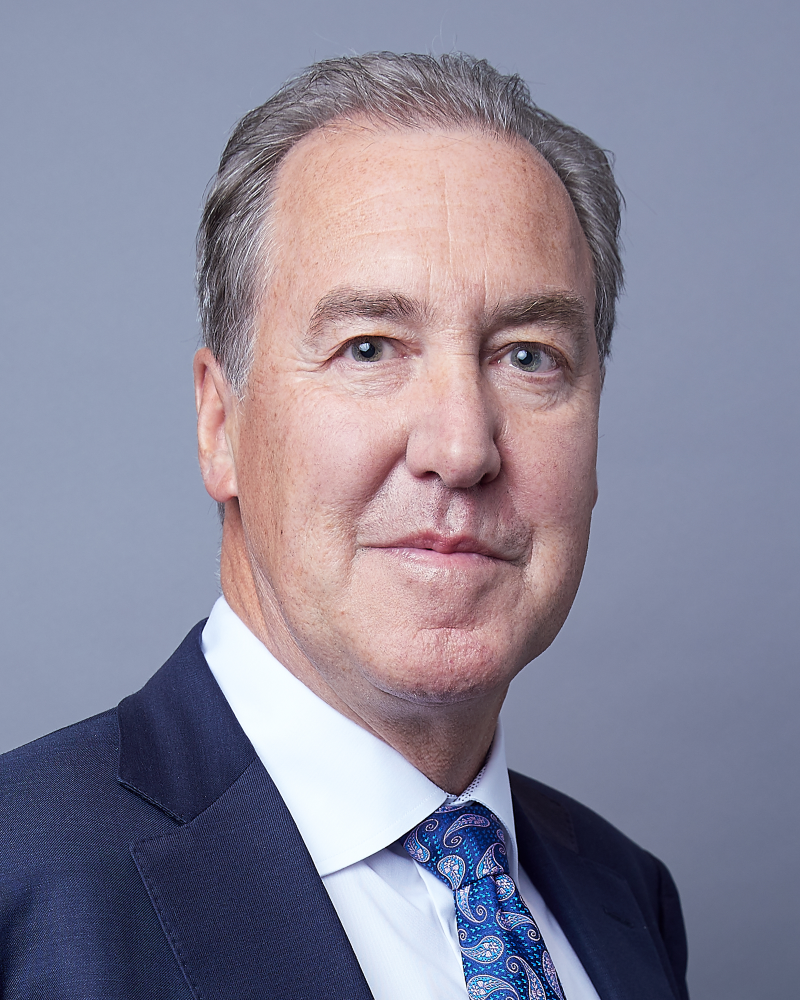 Moderator:
Paul Danks BSc. FRICS, SIOR.
Director, DeVono cresa, Portfolio Solutions (London UK).
President, SIOR European Regional Chapter.
Paul has 35 years experience as a trusted advisor to leading occupiers worldwide with particular emphasis on business transformation and the implementation of strategies to reduce cost, enhance value and ensure that maximum efficiencies & wellbeing are derived from the occupation of real estate.
Our panel of experts from TSL and SIOR members from the UK and Europe :
---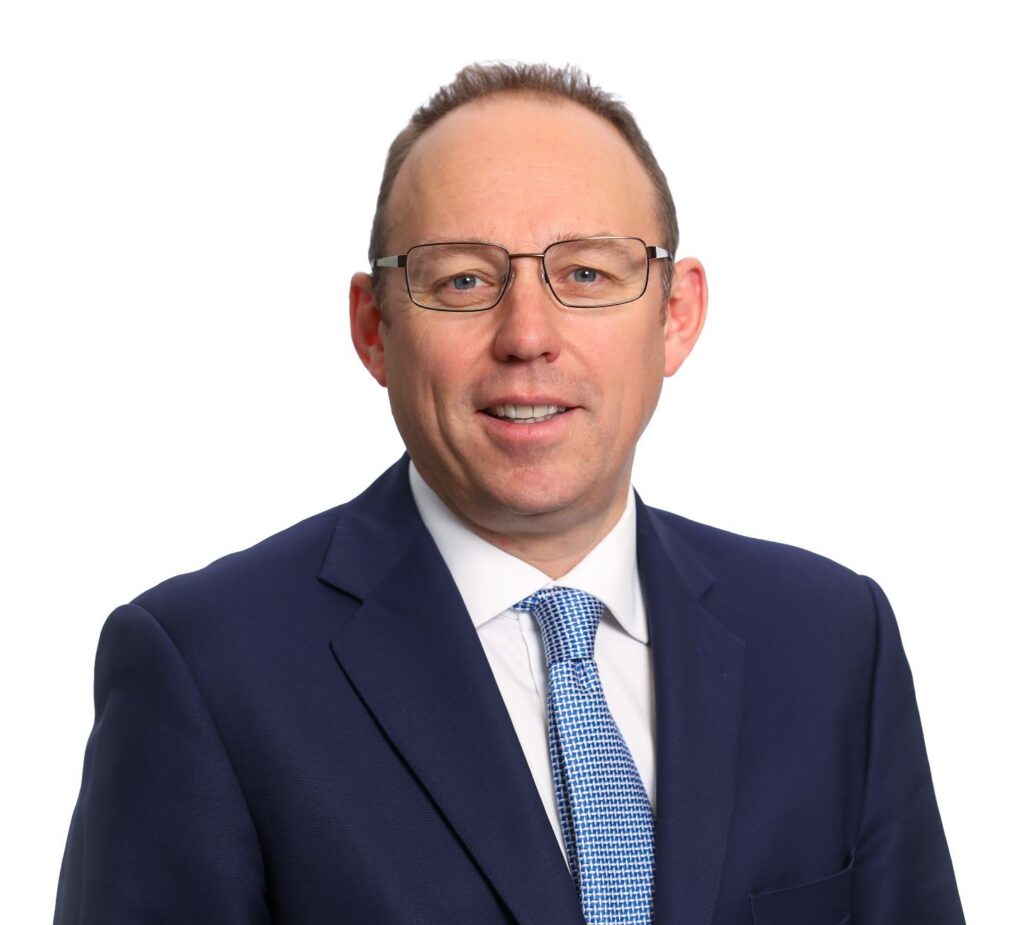 Andrew Smith, FRICS, SIOR.
Partner, Carter Jonas.
Vice President & Treasurer, SIOR European Regional Chapter.
Andrew has been an industrial specialist in the UK market for over 25 years and has been involved in some notable sales and letting transactions throughout the UK. He has extensive experience in advising occupiers, both at Board level and corporate real estate level and acted for a number of high-profile companies.
Andrew is also a Fellow of the Royal Institution of Chartered Surveyors (FRICS), he is also on the International Advisory Committee and European Board Member for the Society of Industrial Office Relators (SIOR). Andrew also holds a Master's in Business Administration (MBA) as well as a Diploma in RICS Project Management
---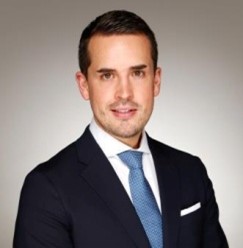 Stefan Weyrauch, BA.
Co-Head of Industrial and Logistics
NAI apollo, Frankfurt, Germany.
Stefan is Co-Head of Industrial and Logistics and Princiapal Consultant at NAI apollo. He is leading NAI apollo's National Industrial & Logistics team focusing on the Top Seven Regions across Germany.
---
Dr. Robert Das, MRE, MRICS, SIOR.
Principal, Dutch Property Advisors.
Amsterdam, Netherlands.
Robert is currently active as independent Real Estate Advisor. He was co-founder and partner of the Amsterdam brokerage firm NAI Netherlands. He practices the full range of commercial Real Estate services with a strong focus on office-/industrial leasing, office-/industrial letting and office-/industrial investments. Since 1993 he is active in Real Estate, first as employee and later as managing partner and co-owner of the Amsterdam based Real Estate Company Boer Hartog Hartog Hooft ONCOR International (85 people), since 2010 part of Colliers International. The focus of Dutch Property Advisors is to find solutions for the changing needs of occupiers and investors in a changing and challenging world.
---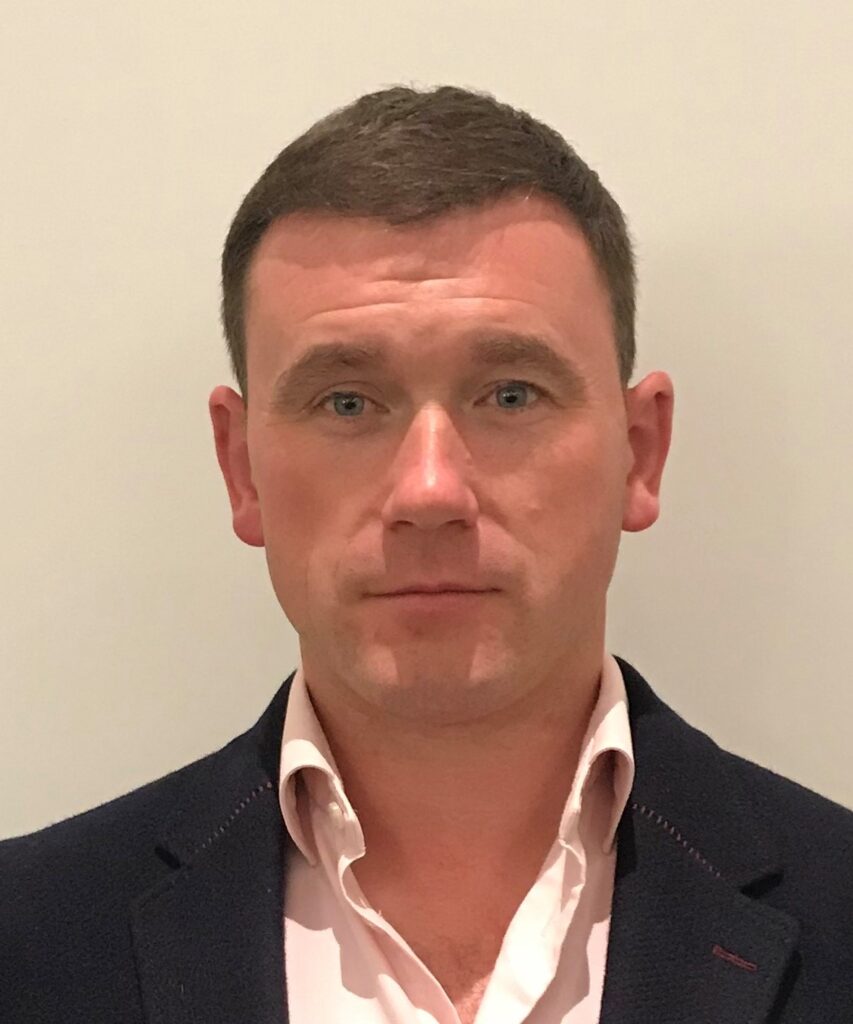 Michael McDonnell
Group COO (Co-Founder/Owner).
TSL, (UK Head Office).
---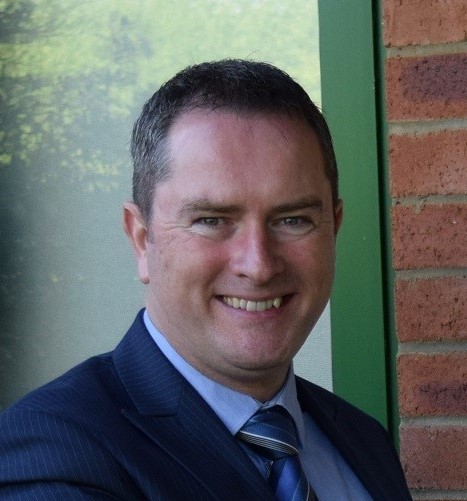 Michael O'Hara
Business Development Director.
TSL, UK Head Office.
Michael is the Business Development Director for TSL. Primarily focused on identifing, developing and managing strategic growth opportunities across the UK, Europe and also supporting TSL Inc as TSL increase their activity in the USA. Now with over 30 years experience in construction, Michael has gained a very broad knowledge of the industry in general including specific and detailed understanding of Industrial & Logistics infrastructure, supply chain, support services etc.
---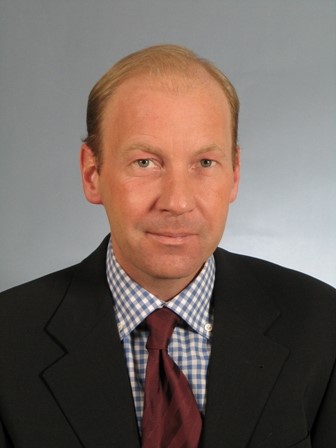 Stefan Behrendt
Chief Operating Officer.
TSL GmbH, Frankfurt, Germany.
Stefan is the COO of TSL GmbH responsible for the operation of TSL in Germany and mainland Europe. He is a civil engineer with 28 years of experience in the construction industry with the main focus on logistics, intra-logistics and industrial buildings. Stefan has significant International experience with over 15 years working in Poland, China and the Middle East.
---