Thursday 3rd March 2022, 18:00 CET, 17:00 GMT, 12 noon ET, 09:00 PT
To mark International Women's Day on 8th March, the SIOR Europe Diversity and Inclusion Committee are holding this webinar to have inspirational discussions from women in the real estate sector on topics including what prompted them to get involved in real estate, finding their place in what can be perceived as a "white, male and stale industry", mentoring programs, personal experiences and ways of empowering women.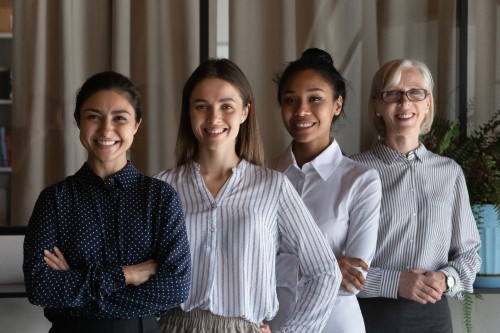 This event is open to SIOR members and anyone with an interest in the commercial property sector, office and industrial & logistics, in Europe. We want many voices, views and opinions so please secure your place now and be part of the conversation.
#breakthebias
Chair
Participants