Despite considerable progress in recent years, the real estate industry still suffers from an image problem when it comes to diversity. In order to remain relevant in the world of business and competitive in the war for talent, the industry must improve inclusivity by reducing barriers to entry and progression. In short, creating diverse and inclusive workplaces is not just good practise, it is also good business.
Thursday 25th February 2021,
18:00 CET 17:00 GMT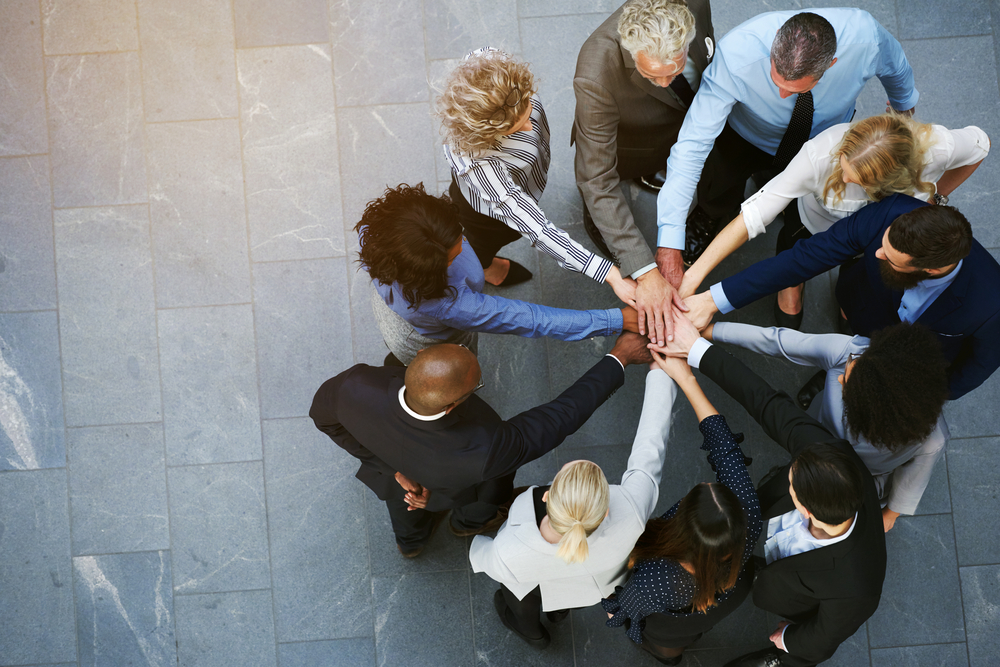 SIOR Europe's Diversity & Inclusion (D&I) Committee, led by Renata Osiecka and Nicola Mottershaw, was launched as part of a concerted effort to improve diversity across our membership base. We plan on running a series of initiatives, working with experts from around the world who will share their D&I stories and experiences. You can learn the many benefits of diversifying the workplace and how this will boost productivity and creativeness and help attract – and retain – the best talent.
Our first SIOR Europe Workshop produced by the D&I team, "Driving Diversity through Adversity", co-hosted and sponsored by Gerald Eve, will take place on 25th February and features panellists including Simon Prichard, Senior Partner of Gerald Eve and Chair, RICS' UK & Ireland, Alice Masterman, Team GB (sailing) and winner of the SIOR Foundation Student Real Estate Experience Programme, Renata Osiecka – Chair of D&I, SIOR Europe (Past President), Managing Partner, Axi Immo and Sylvie Geuten, Co-CEO, Mitiska REIM investment Fund and Kate Fergusson, Head of Responsible Business, Pinsent Masons.
The SIOR Europe workshop will be moderated by Andrea Carpenter, founder of Women Talk Real Estate.
The SIOR Europe Workshop is kindly sponsored by Gerald Eve LLP.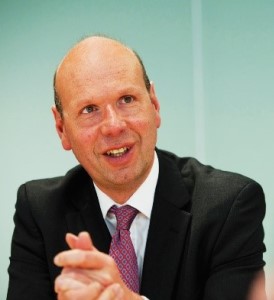 Simon has held the role of Senior Partner in Gerald Eve LLP since 2015, with responsibility for driving the overall strategy and performance of the firm, as well as promoting a more diverse working environment and ensuring GE practices remain best in class. He is always looking at ways to work smarter and provide an even better level of advice and service to clients.
Simon is a member of Gerald Eve's executive board and Chairs the diversity committee. In 2019, he was appointed Chair of the UK and Ireland board of the RICS on a three-year term.
Prior to being appointed Senior Partner Simon was head of the Gerald Eve City office, continuing to maintain a focus on client work. Simon is responsible for the investment and agency transactions for London and south east offices and has advised on some of the largest and highest-profile office transactions and restructuring deals over the past five years.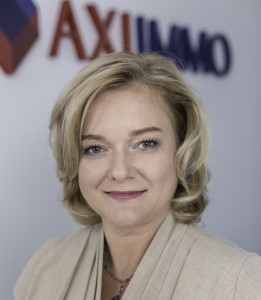 Renata Osiecka
SIOR MRICS
Managing Partner AXI IMMO, Chair D&I Committee SIOR
Renata has many years of experience in real estate management, especially in the warehouse and industrial sector. In 2009 she created strong and reliable advisory agency, that has grown into today's Axi Immo. Renata gained her experience working for developers and international real estate agencies. Renata is a member of the RICS and Past President of European Chapter in SIOR organization.
Together with her team she advised and represented clients in leasing, disposal and acquisition of commercial facilities, acting for well-known companies such as: Samsung, ABB, Corning, ID Logistics, Dachser, Bulten, Randstad and many others.
Currently she has taken the role of Chair of Diversity & Inclusion Committee in SIOR, with focus on attracting diverse members of real estate community, to create inclusive platform and start a dialogue to the progress of diversity and inclusiveness in the industry.
She has an MA from Warsaw University and a post graduate degree in Management & Valuation in Sheffield University in UK.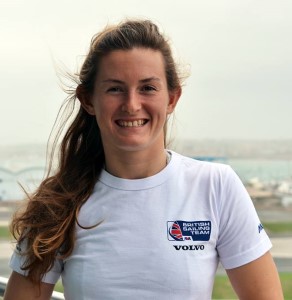 Alice Masterman
Team GB
SIOR student
Alice is 25 years old and reading a master's in real estate Investment and Finance. She studied her undergraduate degree at University of Southampton in Politics and Economics and graduated in 2017, but then decided to go full-time sailing instead! Alice is currently campaigning to go to the 2024 Paris Olympics in the 49er FX with her teammate Bella Fellows. They both study alongside their campaign but plan to be full time from May 2021 onwards to give them the best opportunity.
Studying and sailing has taught Alice many valuable skills and keeps her motivated to excel in both areas. Alice enjoys keeping active and working towards a goal and if she is not to be find out on the water, her competitive side really comes out on the road bike or playing netball. To fund her campaign, Alice also coaches the younger generation and recently has been appointed 29er Class Head Coach which means overseeing all the coaches and training and help organise quality weekends for the kids.
Alice's interest in real estate stems from work experience back in 2013 where she enjoyed the customer relations, valuation and investment side of the job and being able to get out and about and watch a project develop. Alice understands there are less woman in the field which is also reflected in her sport where there is a ratio of 3:1 men to women and only now are women starting to get the recognition they deserve. Alice believes the problems are rooted in the junior pathway which make it hard to break a habit when it comes to senior level racing.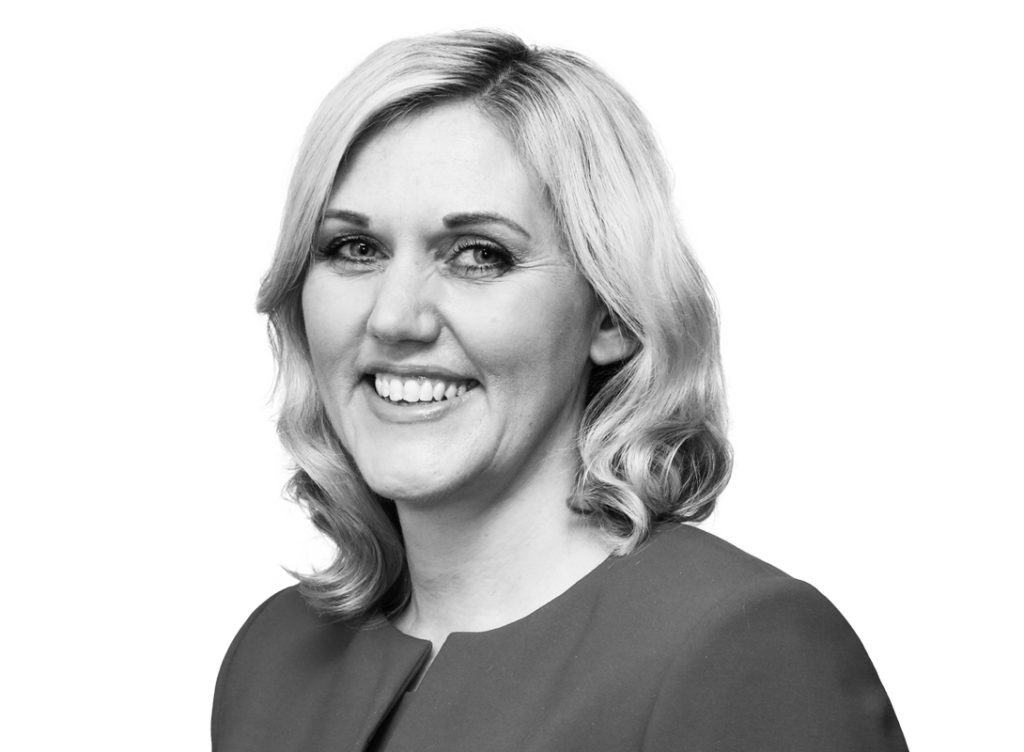 Head of Responsible Business, Pinsent Masons
Kate studied Law at the University of Sheffield and is a qualified solicitor with over 12 years' experience of working within the Responsible Business sector and an MA in Applied and Professional Ethics from the University of Leeds.
Under Kate's leadership of Pinsent Masons' Responsible Business initiatives, the firm has been recognised as the 'Most Inclusive Employer' in the Stonewall Workplace Equality Index, a Times Top 50 Employer for Women, a Working Families Top 10 employer and Business in the Community's National Example of Excellence for Education. The firm also achieved the EY National Equality Standard.
Kate has been recognised as a Responsible Business Game Changer by Business in the Community and is a Fellow of the Institute of Corporate Responsibility and Sustainability.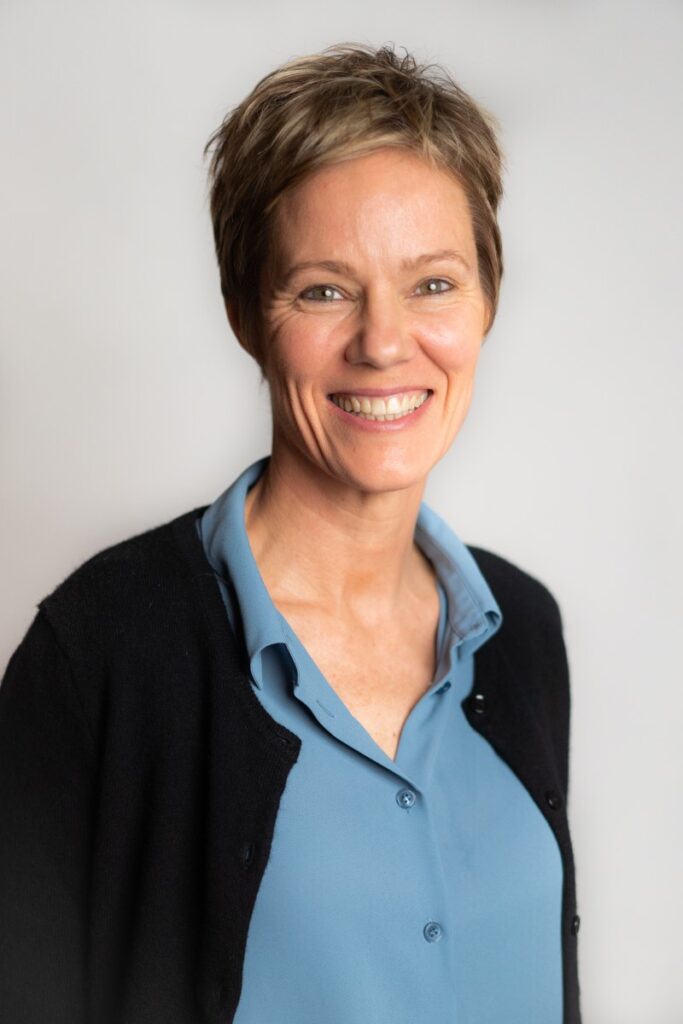 Sylvie Geuten-Carpentier is co-CEO of Mitiska REIM and CEO of Mitiska, which is the co-founding company of Mitiska REIM.
Mitiska REIM is a Belgian based fund manager and advisor and a specialist investor in future-proof retail parks and convenience centres on urban infill locations on a pan-european level. Over the last 8 years, Mitiska REIM has raised 2 closed-ended funds for a total equity amount of more than €340m, and has built a portfolio of more than 70 retail parks representing more than 700,000 sqm gross leasable area across 11 European countries. Mitiska REIM invests according to a value-add strategy which means either through acquisition of standing assets with value-add and/or repurposing potential or through ground-up development projects.
Mitiska REIM has been active in the Polish market since 2014 and has built a portfolio of 9 standing assets and 5 development projects, together representing approximately 138,000 sqm of gross leasable area.
Their investment model is partnership driven, positioning ourselves as an active, value-adding investor, in collaboration with experienced local co-investment and business partners in respective geographies.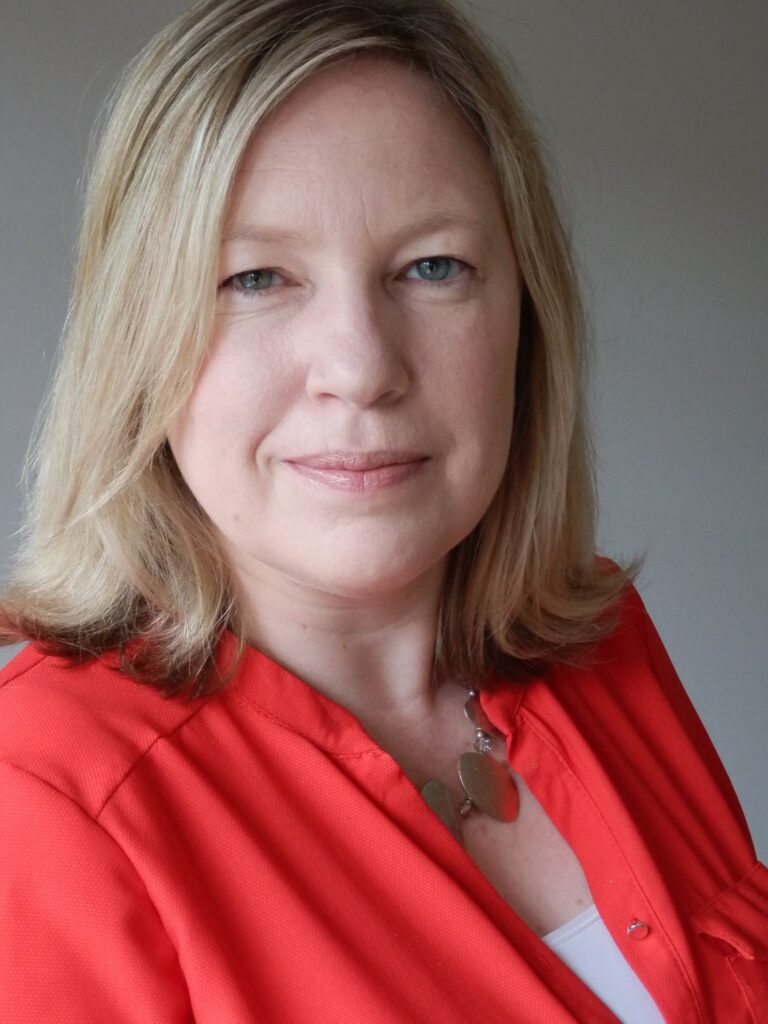 Andrea is a writer and communications consultant in the property industry. She most recently worked as Head of Marketing and Communications EMEA at CBRE Global Investors where she oversaw the corporate and programme marketing, press, branding and internal communications in the region.
Andrea began her career as a journalist at Property Week before moving on to be editor of EuroProperty for seven years. Following this she worked for various industry bodies including the Urban Land Institute as well as spending three years as a director and interim CEO at INREV in Amsterdam, and one year at its sister organisation ANREV in Hong Kong. She is currently working as a consultant in the industry while working on a book about the history of the modern European property industry.