We have the pleasure of inviting you to the SIOR Leadership Reception at MIPIM on Thursday, March 17 from 5:30pm – 7:30pm at Vallauri's Cave à Vins (wine bar).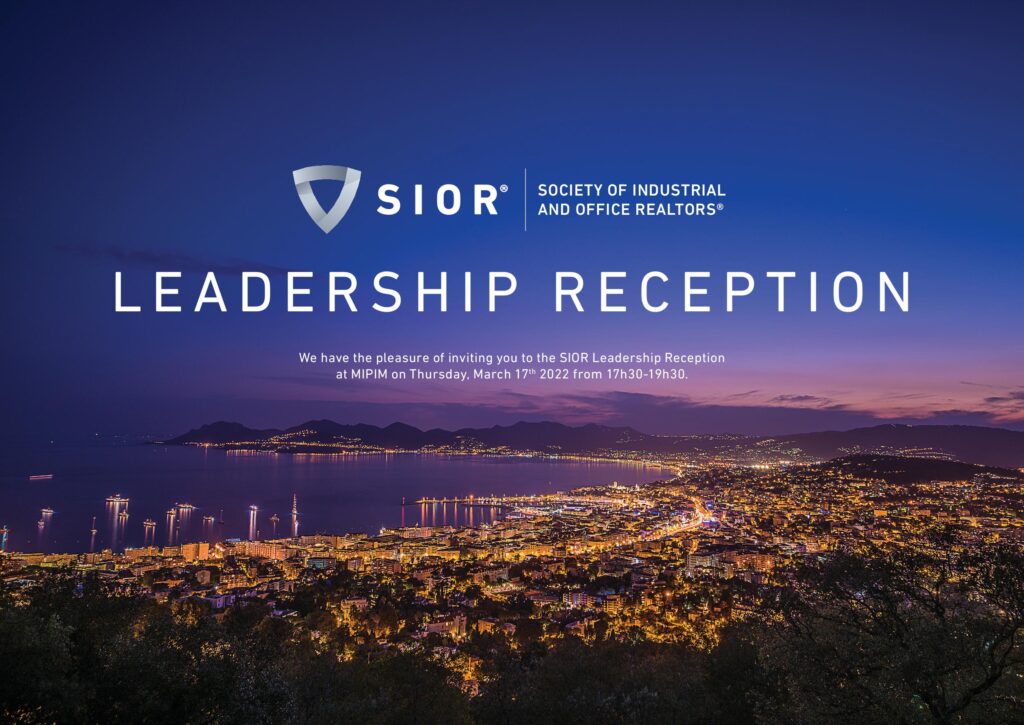 SIOR's Global President Patrick Sentner SIOR FRICS will be in attendance accompanied by Past Presidents Mark Duclos SIOR FRICS and Robert Thornburgh SIOR FRICS, now SIOR's Chief Executive Officer.
They will be supported by SIOR colleagues:-
Brandon Hensley, Chief Operations Officer.
John Manganiello, Senior Vice President of Business Development.
Craig S. Meyer SIOR FRICS, SIOR International Member Oversight Group.
Matthew Leguen de Lacroix, SIOR, FRICS, Director of SIOR Europe.
We encourage you to bring a colleague who may be interested in learning more about SIOR.
Vallauri's Cave à Vin is located at 10 Rue des Halles behind the Marché Forville, Cannes's local food & flower market, just a short walk from the Palais des Festivales.
With thanks to Blackbird Real Estate for their support of the SIOR Leadership Reception.