Technology is transforming the world that we live in and over recent years has crept up the real estate sectors agenda?

However, it is a huge subject and there are lots of confusing views and messages. During this session, we will bring together a leading panel to explore how technology is changing the sector today and how it might continue to do so in the future.
We will specifically focus on how we as humans can better engage with technology. Augmented Reality and Virtual Reality are both examples of technologies helping us to do this. Yet, why bother? Is it worth the investment and how can it actually be put to use? These are just some of the questions that we will be looking to address during the discussion.
Please join CREW UK and SIOR Europe on Thursday, 10th December at 17:00 CET, 16:00 GMT, 11:00 EST, 08:00 PST for an event moderated by technology specialist, Dan Hughes, Founder, Alpha Property Insight and LIQUID Real Estate Innovation.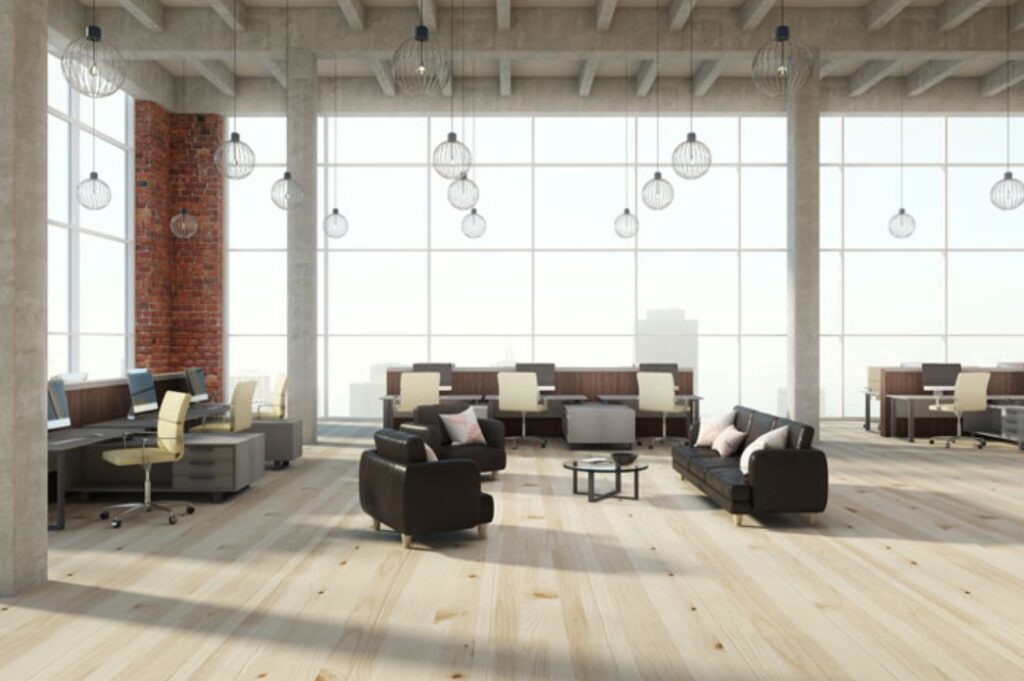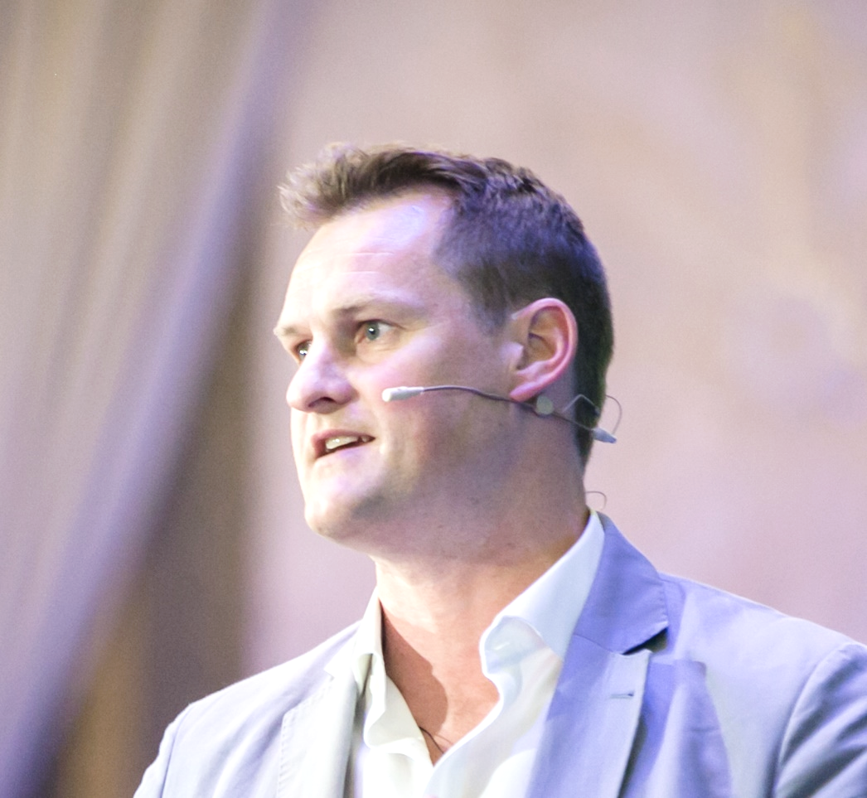 DAN HUGHES
Moderator
Dan is founder of 'Alpha Property Insight' and 'LIQUID Real Estate Innovation' which help the property sector to embrace and benefit from new ways of thinking and digital transformation.
---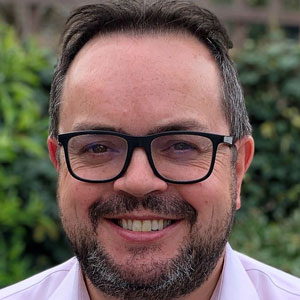 MIKE GEDYE
Panellist
Mike has become a recognised expert in Corporate Occupier real estate strategies and leads CBRE's Technology Sector vertical, supporting the workplace needs of a diverse portfolio of Technology focused businesses from Start-Ups to Corporate Multinationals.
---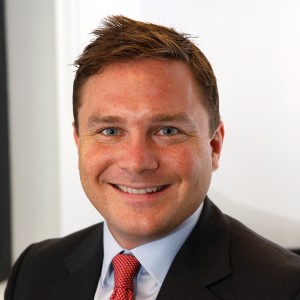 PAUL PRIDE
Panellist
Paul founded Novum Office to focus on advising tenants when acquiring office space in Central London. Prior to this Paul was a Partner and Head of Tenant Rep at Gerald Eve LLP. Novum Office advises tenants on all aspects of the acquisition process.
---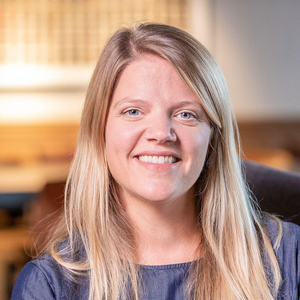 KATE VINE
Panellist
Kate's philosophy is to always do the best you can, for yourself, your team, and your clients. As a Principal of the London studio, Perkins & Will, she leads the workplace strategy and commercial interiors teams, with clients spanning media, tech, legal, and finance.
---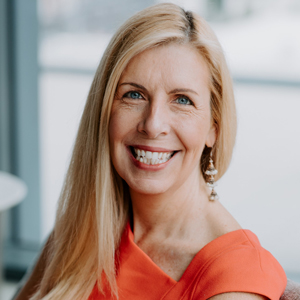 KAREN WHITT
Panellist
Karen oversees a management portfolio of more than 600 million sq ft throughout the US at Colliers International and leads business development activities. She is responsible for ensuring professional, competent management in all markets and specialises in the delivery of holistic real estate solutions.
---
The event is held jointly with CREW Network, UK Chapter and is sponsored by the SIOR Foundation.

---