The SIOR Europe Diversity and Inclusion Committee held a webinar to mark International Women's Day, which this year has the theme of 'break the bias'. The inspirational discussion focused on championing women in real estate and finding positive ways to empower more women to join the industry and stay to build fulfilling careers.
Chaired by Andrea Carpenter, Director of Women Talk Real Estate, we welcomed an expert panel of women who shared their unique perspectives and experiences – Katie Whipp, head of Deepki, Sonja Beier, Counsel at DLA Piper, Nicola Mottershaw, Partner at Vail Williams, and Małgorzata Kalinowska - Klimek, VP Franchise Operation Poland & Eastern Europe at Accor.
The session kicked off with participants relaying what prompted them to enter the industry and find their own place within it. We heard how Nicola was encouraged to become a chartered surveyor by her father. She wanted variety, problem solving and transactional work, and occupier advisory ticked all the boxes. Małgorzata studied hospitality in Poland, being promoted over many years as she worked for numerous hotels. For Katie, it was not a conscious decision – her real estate journey stemmed from being open to opportunities she came across in London. Sonja, too, was not aware of the industry before her internship as a corporate lawyer, which led her to the real estate team.
They shared the changes they have seen for women in their part of the market. All agreed that there has been positive progress.
Nicola noted that, from 100 people on her college course only ten were women, so the pool of women from that generation of trainees is small. However, this has changed dramatically since
Katie, whose work in real estate encompasses ESG and technology, cited the stat that, out of 3m people employed in technology in the UK, only 26% are women – noting that the tech industry faces a similar challenge to improve gender diversity
At the intersection of law and real estate in Germany, Sonja sees positive development in both industries, which were male dominated when she began. At law firms there is a 50/50 gender split when recruits first join, but this thins out as positions become more senior
Małgorzata shared that the hospitality space is very diverse but agreed that, once you come to the highest level, there are fewer women. She mentioned some challenges women can face when it comes to promotion – they may be offered a bigger role in another city but this throws up difficulties in relocating children and families
Real estate remains an unknown profession for many. The perception is that it falls into two basic categories – builder or estate agent – with little realisation that there is a tremendous variety of roles in between. If we do not address this issue through accessibility and knowledge sharing, the risks are manifold – the sector would lose resilience, be unable to adapt to the future, and fail to attract and retain talent
There is wider recognition that women bring a huge amount of value. As the typical customer base becomes increasingly diverse, the industry must be equally diverse to meet changing requirements, innovate and create. It was mentioned that companies that are top for diversity are also proven to perform better financially
The younger generation of women is seeking purpose and cares about the bigger issues – our panel thought that highlighting the built environment's potential contribution to meeting global sustainability ambitions can help attract more women and engage young people in general
We then explored what is hindering more female participation and progress in real estate.
Panellists agreed that a series of issues is responsible, one of which is imposter syndrome, afflicting women who are not supported enough in an institutionally male culture. There was consensus that real estate should feel like a natural habitat for women rather than something to 'break into'. For new generations entering the workplace, gender balance is standard
On the back of the pandemic, more women are either stepping back in their careers or looking to leave the workforce completely due to the stress associated with managing domestic and work life. Katie referenced the UN, which warns that this could set us back in terms of gender progress by 25 years. Małgorzata also saw many talented female experts leave the hospitality industry. Nicola added that, while the pandemic ushered in more flexible working it also showed that, if there is domestic pressure too, women are the ones more likely to take a career break
We heard at length about the crucial importance of role models and mentoring in creating more robust support structures to help women thrive. Our panellists shared stories of how they benefited hugely from mentorship in their careers, and their current efforts to mentor others
We spoke about pressing issues such as maternity leave. Sonja noted that, in Germany, she is glad to see parental leave becoming more common, with men also starting to take leave
While we aim to attract more talented women, it is important not to push the bias the other way as many men work in the industry too – we should strive for diversity in its fullest sense
Looking ahead – the panel agreed that we must act to encourage more women into the industry. When asked what advice they would give their former selves and other women, responses ranged from remembering to celebrate achievements, to finding what you are most passionate about and not doubting yourself because it is not a traditionally female-dominated area. Recognise that you have a voice that matters, talk to people and seek the necessary support along the way.
Renata Osiecka, Managing Partner at AXI Immo Group, concluded the session by highlighting that, while it is uplifting to see more women in business and leadership positions, there is still room for improvement in encouraging young women to join the sector. We must lead by example and show that diversity is an asset that adds value to companies, the industry and society.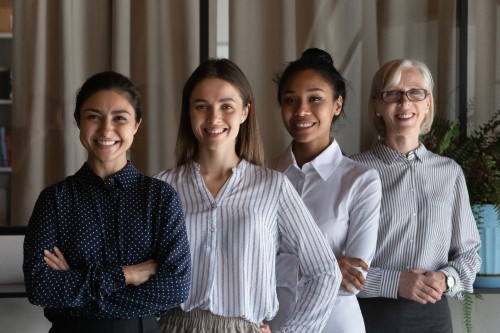 ---
To view the webinar online, visit our YouTube Channel here.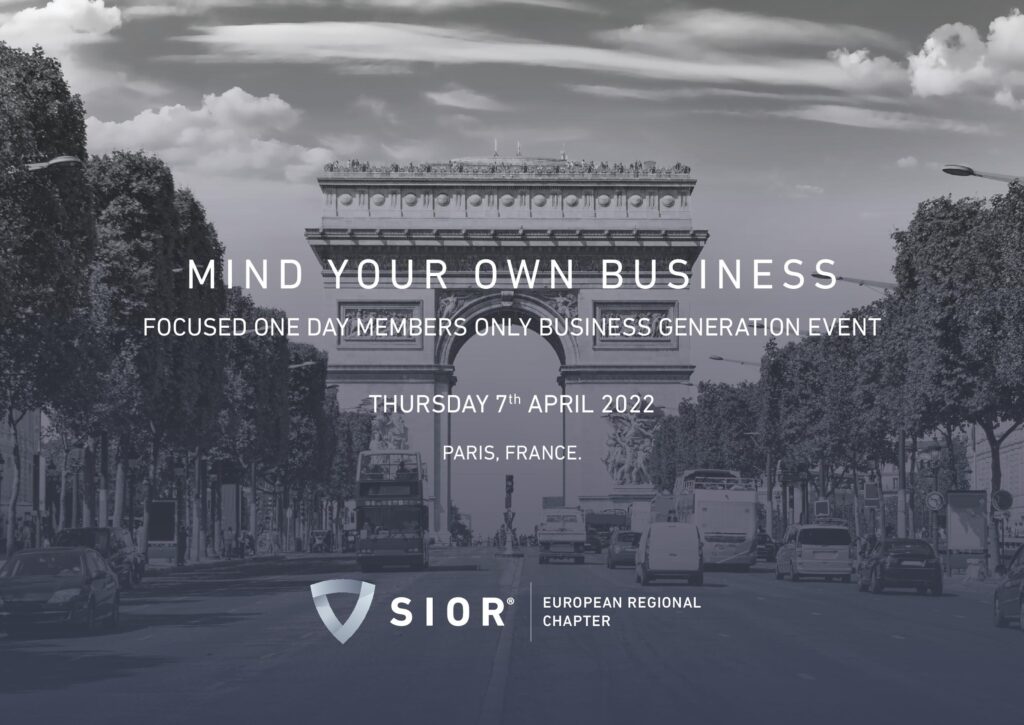 Thursday, 7th April 2022, 9h30 CEST to 22h30 CEST in Paris, France.
---
The event is open to all SIOR members.
The SIOR European Chapter committee have the pleasure of inviting you to attend our second business generation and best-practice event, to be followed by a networking event at the infamous "Travellers", a private members club on the Champs-Elysées.

Mind Your Own Business – a one-day conference for members to be held in the centre of Paris, France.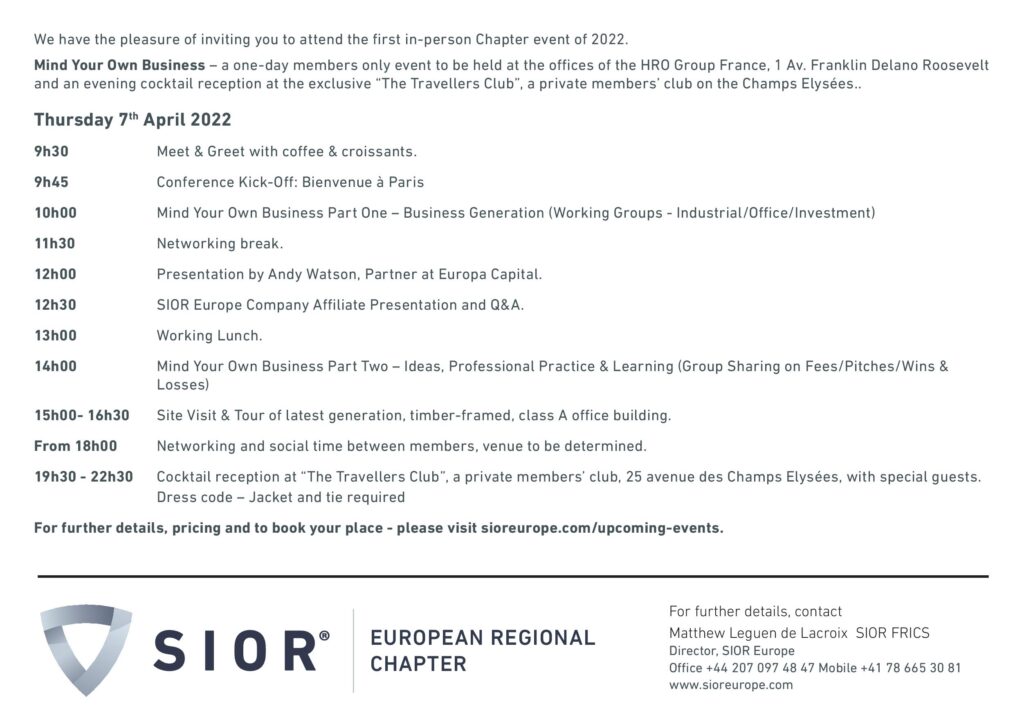 ---
Times subject to change.
Thursday 3rd March 2022, 18:00 CET, 17:00 GMT, 12 noon ET, 09:00 PT
To mark International Women's Day on 8th March, the SIOR Europe Diversity and Inclusion Committee are holding this webinar to have inspirational discussions from women in the real estate sector on topics including what prompted them to get involved in real estate, finding their place in what can be perceived as a "white, male and stale industry", mentoring programs, personal experiences and ways of empowering women.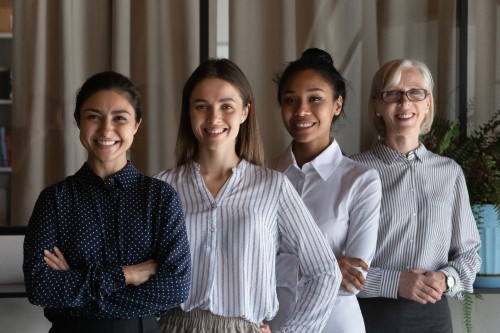 This event is open to SIOR members and anyone with an interest in the commercial property sector, office and industrial & logistics, in Europe. We want many voices, views and opinions so please secure your place now and be part of the conversation.
#breakthebias
Chair
Participants
We have the pleasure of inviting you to the SIOR Leadership Reception at MIPIM on Thursday, March 17 from 5:30pm - 7:30pm at Vallauri's Cave à Vins (wine bar).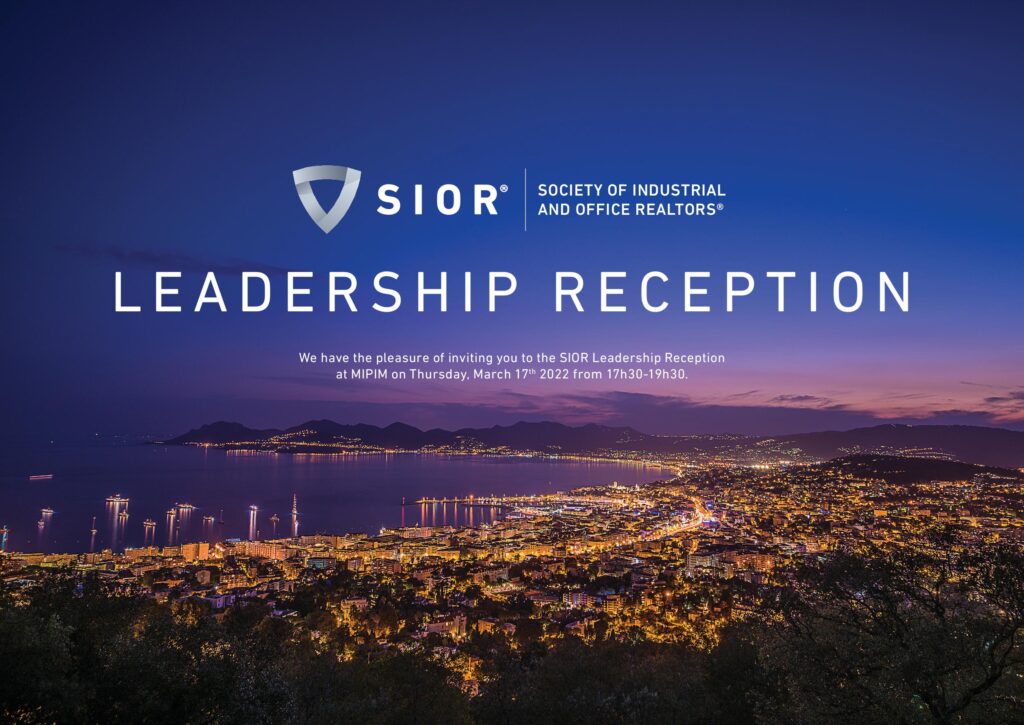 SIOR's Global President Patrick Sentner SIOR FRICS will be in attendance accompanied by Past Presidents Mark Duclos SIOR FRICS and Robert Thornburgh SIOR FRICS, now SIOR's Chief Executive Officer.
They will be supported by SIOR colleagues:-
Brandon Hensley, Chief Operations Officer.
John Manganiello, Senior Vice President of Business Development.
Craig S. Meyer SIOR FRICS, SIOR International Member Oversight Group.
Matthew Leguen de Lacroix, SIOR, FRICS, Director of SIOR Europe.
We encourage you to bring a colleague who may be interested in learning more about SIOR.
Vallauri's Cave à Vin is located at 10 Rue des Halles behind the Marché Forville, Cannes's local food & flower market, just a short walk from the Palais des Festivales.
With thanks to Blackbird Real Estate for their support of the SIOR Leadership Reception.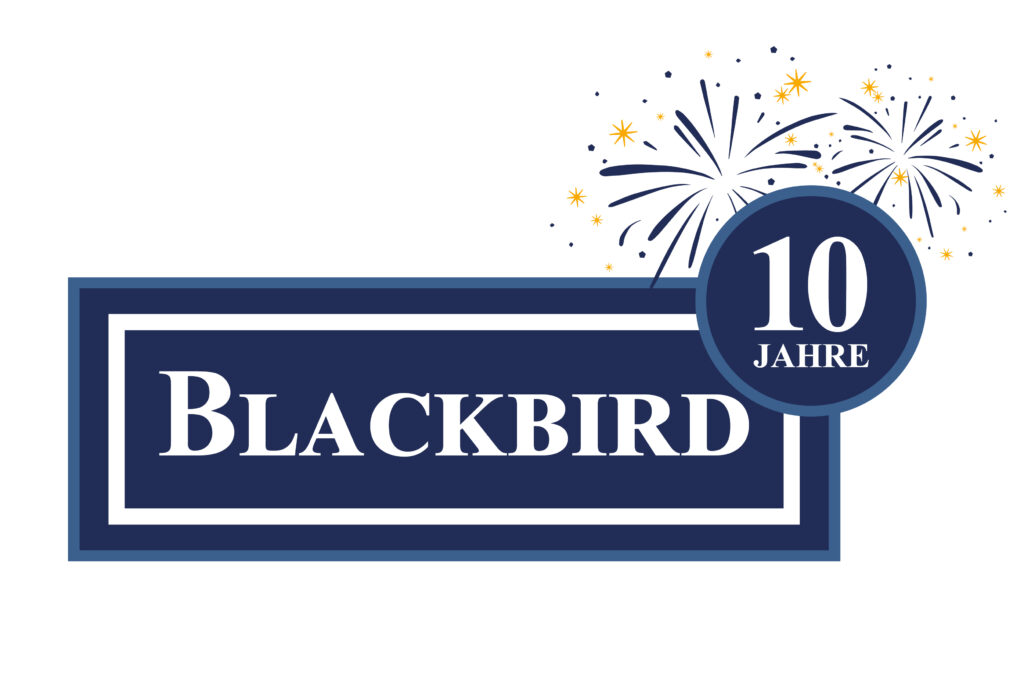 Exclusive visit to the UK's busiest postal sorting office, The Mount Pleasant Mail Centre in Clerkenwell has undergone major changes over the years and we are privileged to be allowed to visit.
SIOR Europe is pleased to invite you to an exclusive event in London, England on Thursday, 2nd December 2021, from 10.00 am to 3.00 pm.
Members and guests will meet at The Mount Pleasant Mail Centre (Clerkenwell) on Phoenix Place and have a private tour of this renovated site. In addition to work taking place on the sorting office itself, the planning permission includes developing part of the site with new homes, shops, offices, restaurants and public space.
All will then make their way to The In and Out Naval & Military Club (N° 4, St James's Square, London SW1Y 4JU) for drinks in the bar, preceding lunch.
During the private dining room experience over lunch, our guest speaker Bill Blain will share some of his thoughts, charm and charisma.

Bill Blain is a leading market commentator. He's spent 35 years in markets in fixed income and alternative assets, and produces a daily market commentary; the Morning Porridge, which has upset regulators, central bankers, politicians, companies and supranational institutions. Navigating the fine line between common sense and being rude, Bill's market insights are a must-read for over over 5000 direct recipients of the Porridge, and many more who read it syndicated.
There will be time to relax, network and develop business opportunities with SIOR colleagues and guests.
Registration is now open.
PLACES WILL BE LIMITED.
If you would like to invite a colleague in the industry that could be interested in SIOR membership, in keeping with our strategy to grow the European membership of designees, associate members and member associates, please contact events@sioreurope.com with the name, address, email and contact details of the invitee. SIOR Europe will cover the cost of each guest (free places are limited).
If you have any questions about this event, please contact events@sioreurope.com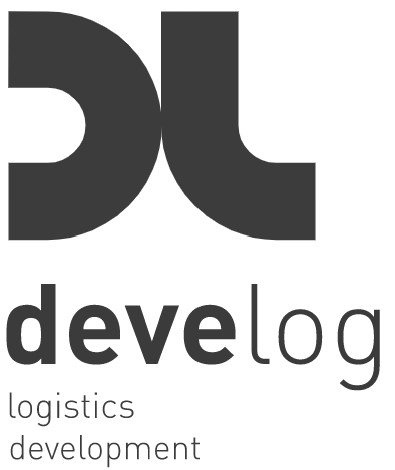 With thanks to Develog, our SIOR Europe Gold Sponsor.
The much-awaited Cities, Regions and Built Environment Day took place on 11 November, rounding off two intensive weeks of COP26 and highlighting the big role that the built environment – which is responsible for 40% of carbon emissions – can and must play in delivering on global net zero ambitions.
We were encouraged to see a number of notable take-aways, announcements and conversations emerging from the day's focus on our industry.
---
The SIOR Europe Chapter AGM will take place virtually on Zoom at 11am GMT and 12 noon CET on Friday, 28th January 2022.
Registration is necessary. Please email admin@sioreurope.com for further details.
The formal part of the meeting will be immediately followed by a fireside chat with SIOR Global President Patrick Sentner SIOR FRICS. Please stay with us online following the adjournement of the meeting.
FOREWORD BY THE EUROPEAN CHAPTER PRESIDENT
As the second week of COP26 comes to a close and with a day dedicated to the built environment, we publish the second part of SIOR Europe's Members' and Industry Insights, this time focusing on the experiences of our members across the UK & Europe.
Our report provides insight into how different countries are responding, shares solutions that can be applied elsewhere and demonstrates how climate change is increasingly integrated into the transactional process as a means to add value.
---
FOREWORD BY THE EUROPEAN CHAPTER PRESIDENT
As COP26 gets underway, SIOR Europe is keen to join the conversation about the focus that the summit brings on
climate change impact to share commentary and advice from our members, all of whom support greater action in
the race to net zero.

Our members have put climate change impact at the heart of their consultancy in response to the market and clients'
increasing ESG requirements and have embedded it into every stage of the property process.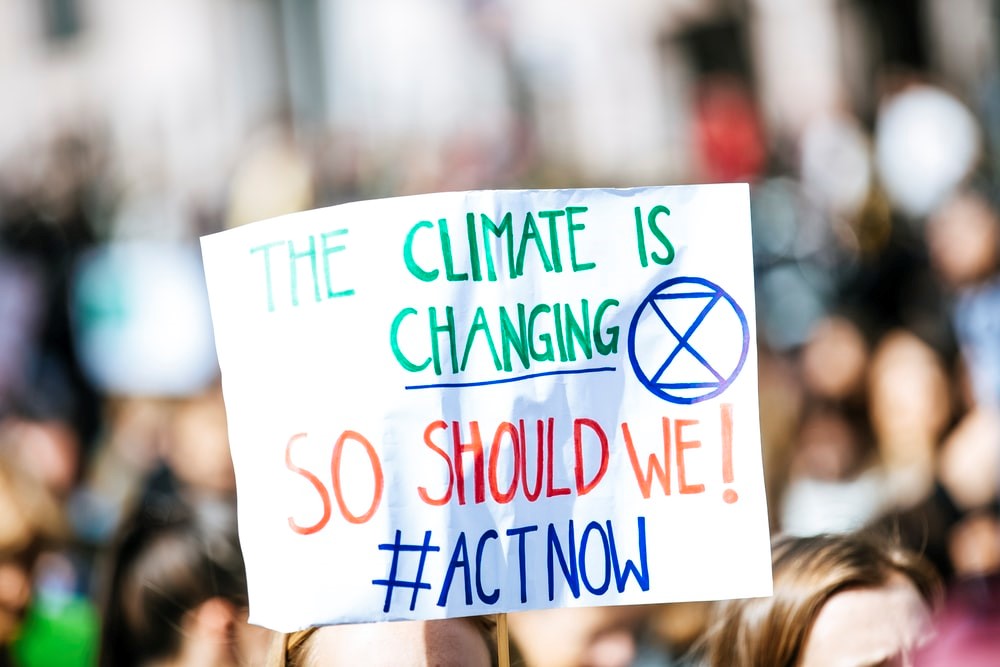 ---
Tuesday, 23rd November 2021, 18:00 CET, 17:00 GMT, 12 noon ET, 09:00 PT
With the built environment accounting for 40% of global carbon emissions, COP26 has brought into sharp focus the importance of swift and affirmative action by the real estate sector, in order to reduce its climate impact.
SIOR Europe is hosting this webinar, bringing together members and industry experts to discuss global climate issues, examine the outcomes of the COP26 summit and identify solutions for the industry.
More and more organisations in the commercial real estate market are aware of their impact on the environment and making business decisions in line with ESG (Environment, Society, Corporate Governance) values. They know they need to reduce carbon emissions, use more renewable energy sources and be more sustainable in the race to net zero.
The webinar will explore: what can we do as an organisation? And as an industry? How do we reduce our carbon footprint? What should we expect from developers in the context of the new COP26 plans? How can we encourage other players in the market, including our clients, business partners and employees, to join the movement? And most importantly, how will the real estate world change by 2030?
This event is open to SIOR members and anyone with an interest in the commercial property sector, office and industrial & logistics, in Europe. We want many voices, views and opinions so please secure your place now and be part of the conversation
Chair
• Greg Borel, Managing Partner of climate change and sustainability consultancy Ampersand Partners and CUBE
Participants