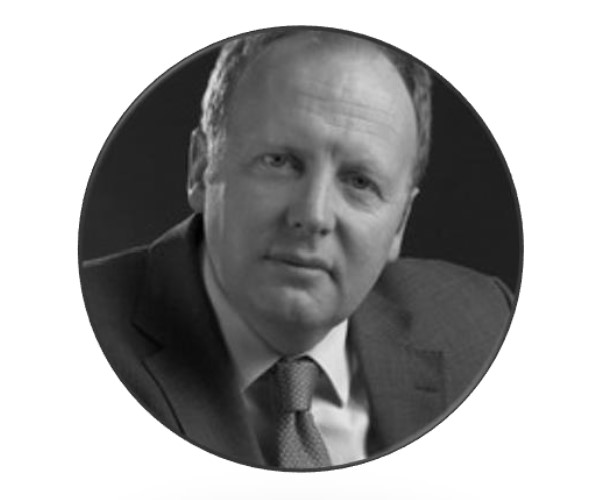 Wednesday 24th June 2020,
1pm BST - 14h00 CET
Despite recent advances in technology, some say that CRE still lags far behind other asset classes in terms of analysing tenants' covenant strength. Does "Blue Chip" really mean "Blue Chip" or are we influenced by the brand over the balance sheet? Significant investment transactions are undertaken off the back of fairly rudimentary data and, in the midst of a global crisis such as Covid-19, it is vital to properly assess the underlying financial well-being of company providing the income stream.

The webinar will look at what we can do to better understand our occupier base, how it relates to the underlying asset and how to mitigate future risk.

The session will be led by Matthew Richardson, co-Founder & chief executive officer at Income Analytics Ltd. He has more than 30 years-experience of working in the European, US and Asian property markets. Prior to setting up Income Analytics he was the Director of Research, European Real Estate at Fidelity International in London where he and his team developed award-winning research, strategy and risk management processes for their European real estate funds. Matt is a visiting lecturer at Oxford Brookes University in the UK and has also lectured at the London Business School, Maastricht University, London School of Economics, UCL and Cambridge University in recent years.

Join the SIOR European Regional Chapter for a webinar and debate! The presentation will be followed by an open Q&A session with an emphasis on encouraging and stimulating further debate.