Thursday 24th June 2021, 13h00 CEST 12h00 BST/IST 07h00 EDT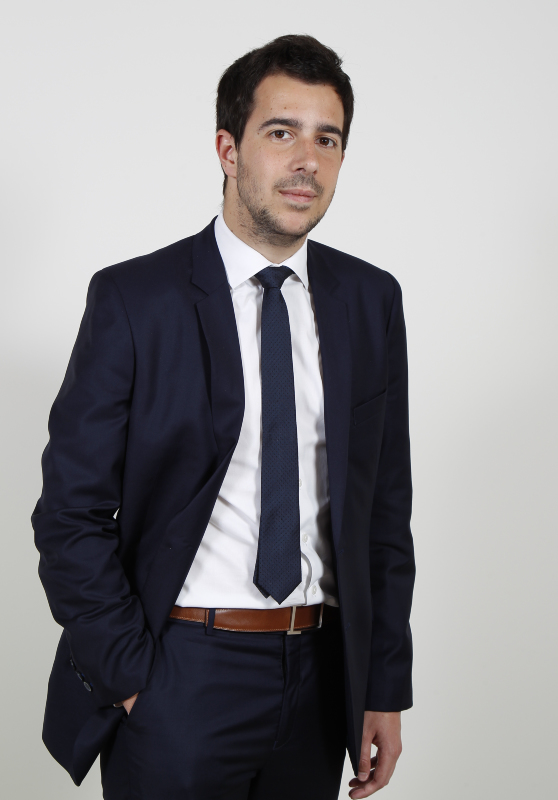 Philippe Cervesi,
Deputy General Manager, Real Estate Director, Partner.
Corum Asset Management.
---
Corum Asset Management is an independent asset management company with over €3 billion of real estate assets under management throughout Europe on behalf of a range of private and institutional investors. Headquartered in Paris and listed on the Euronext Stock Exchange, Corum is active across the office, industrial, retail, hotel and leisure sectors.
Join SIOR Europe for a 'working lunch' with Philippe Cervesi, Deputy General Manager & Real Estate Director at Corum to hear his views on successful pan-European investment, the regions and sectors that interest him and how brokers can play their part in helping his business.
After a business law degree and a commercial bachelor at ESCP Business School, Philippe Cervesi started his career in private equity. In 2011 he moved to a value-add investment fund, Pegase Partners where he spent three years investing in France, transforming, for example, offices into residential properties.
Philippe joined CORUM in 2014 as their Investment Manager in order to diversify investments in Europe. Since then, he has invested more than €3 billion in 16 European and Canada, in all asset classes except for residential.
Philippe became a partner and head of investment in 2016, deputy general manager in 2018 and became head of real estate in 2021, managing investment, asset and fund management.
The event will be moderated by Paul McDowell, Past President of SIOR Europe, and will feature a Q&A session.
---