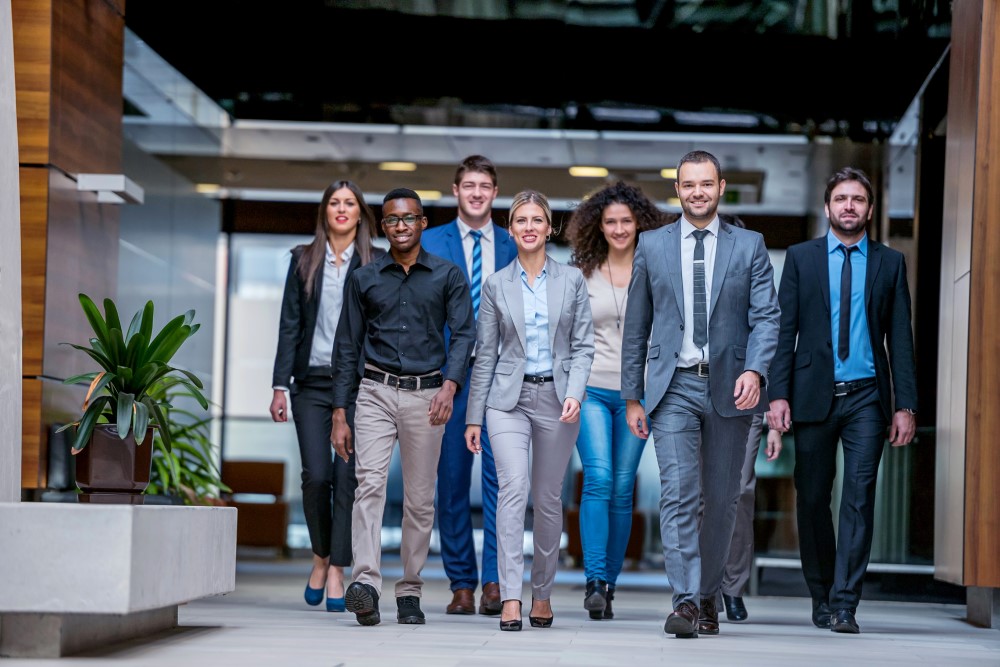 As the real estate industry continues to experience a technological, environmental and societal transformation, the need to attract and develop new talent has never been greater. The next generation of professionals will preside over the industry's continued transformation and will shape our cities, homes, workplaces and businesses.
The latest webinar hosted by SIOR Europe's Diversity & Inclusion (D&I) Committee will talk to a panel of young professionals and explore what attracted them to real estate, their future hopes and aspirations and what influences them in terms of their choices of employers, clients and specialisms.
Do not miss this unique opportunity for some 'reverse mentoring' and to hear the views of real estate's future leaders.
Wednesday 26th May 2021, 18h00 CEST, 17h00 BST/IST, 12h00 EDT, 9h00 PDT
Sophie Eastwood
Director, YEP Global
YEP Global is a 5,000-strong membership group for rising stars and future leaders in real estate, the only cross-industry networking group in the sector. As a director, Sophie is responsible for forging partnerships to support members and raise profile of the network. Sophie is also founder of strategic communications consultancy Holistic and engagement consultancy, Holistic Insight.
---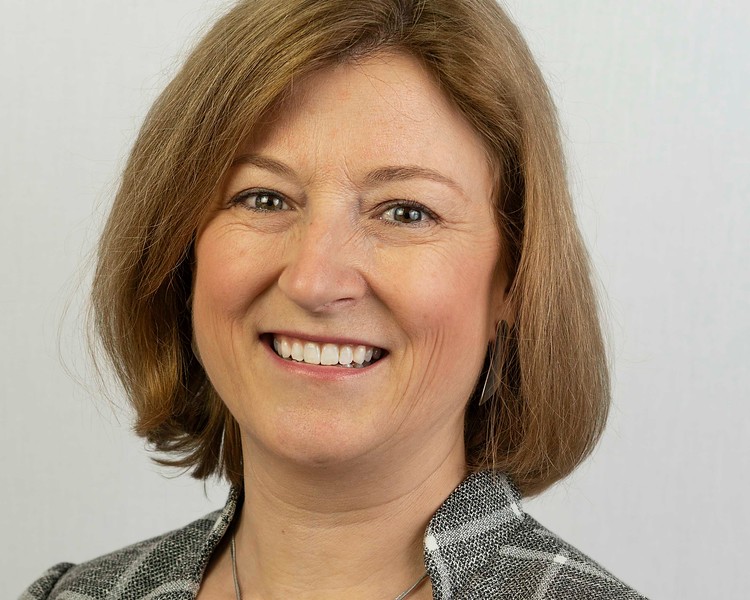 Laurie Tylenda SIOR
CCIM, Licensed Associate Real Estate Broker at CBRE Albany, Transaction & Advisory Services.
Laurie is specialised in office property.
---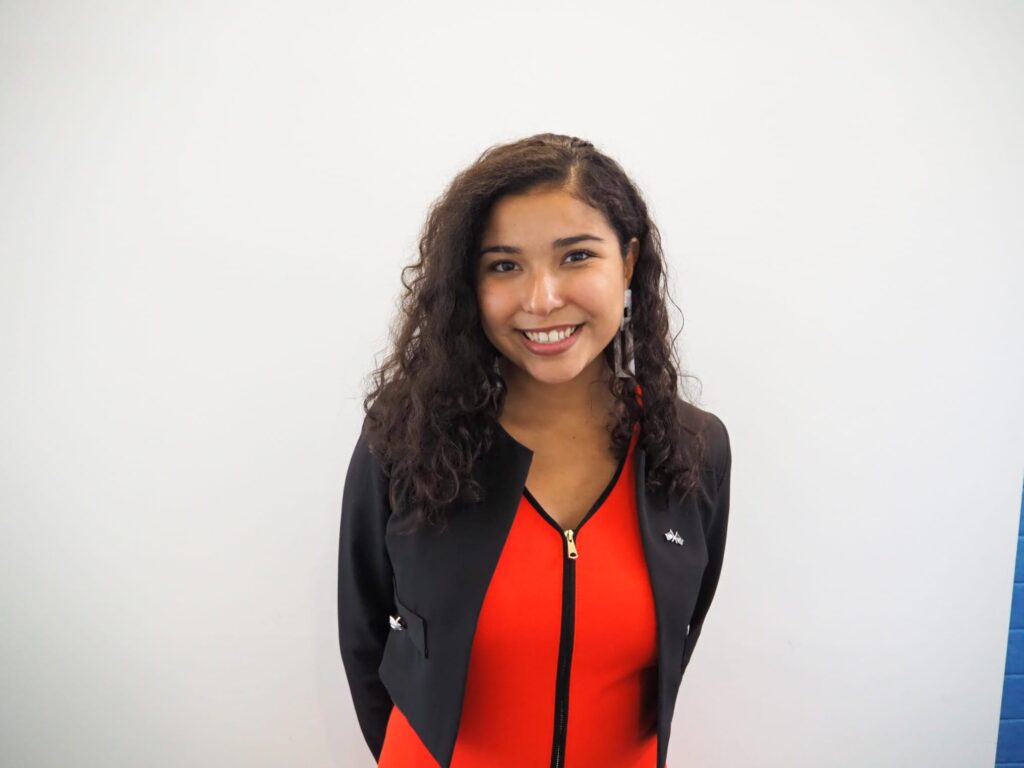 Nancy Zuniga Ruiz
A final year student at Ecole Hôtelière de Lausanne (EHL), pursuing a Bachelor of Science degree in International Hospitality Management including Real Estate Finance, Nancy wishes to pursue real estate as a career. She has been accepted in the Alpha Sigma Gamma, International Real
Estate Honorary Society and recently attended the SIOR TransACT 360 virtual conference.
---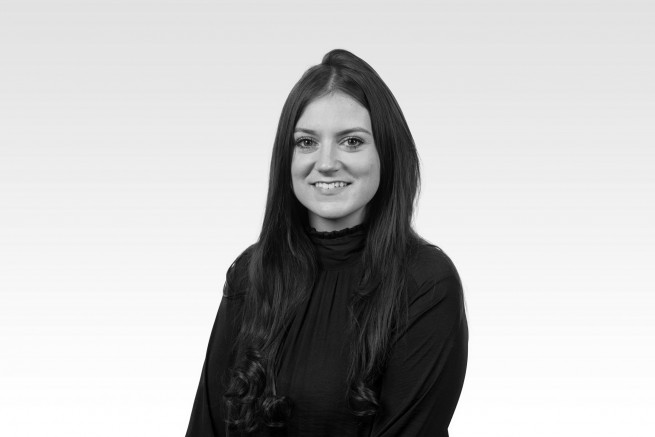 Claudia Harley MRICS
Following her graduation from the University of The West of England with a 2:1 in 2016, Claudia joined Savills, working in both the business rates and property management departments. In 2017 she left Savills and became involved in the initial set up of Lewis & Co based in Wimbledon, south west. There, she provided clients with commercial property advice and specialised in all aspects of office, retail and industrial properties, with particular experience in the South West London property market. This included assisting with the letting and sale of client's properties and new property searches for business relocations, whilst also acting for tenants with their lease negotiations. Outside of work she enjoys travelling, cars and outdoor activities and sport, including skiing and hockey.
---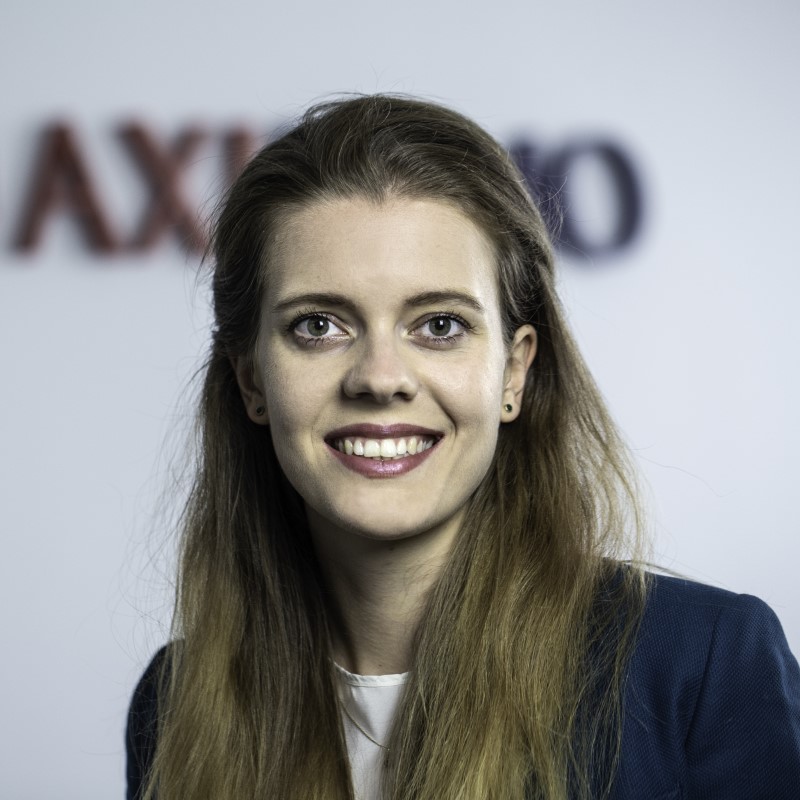 Joanna Lewandowska
represents AXI IMMO Group, a property brokerage and consultancy company, as Transaction Manager - responsible for investment advisory, disposal and acquisition transactions of properties in the CEE region. Her previous experience encompasses real estate valuation and leasing as well as start-ups and technology, gained while launching the Polish offices of a major CEE coworking platform, HubHub. She is passionate about sharing innovation within the industry. Joanna is a Co-Founder of ThinkCo real estate research lab and a graduate of University College London and the London School of Economics, mastering Real Estate Economics and Finance.
---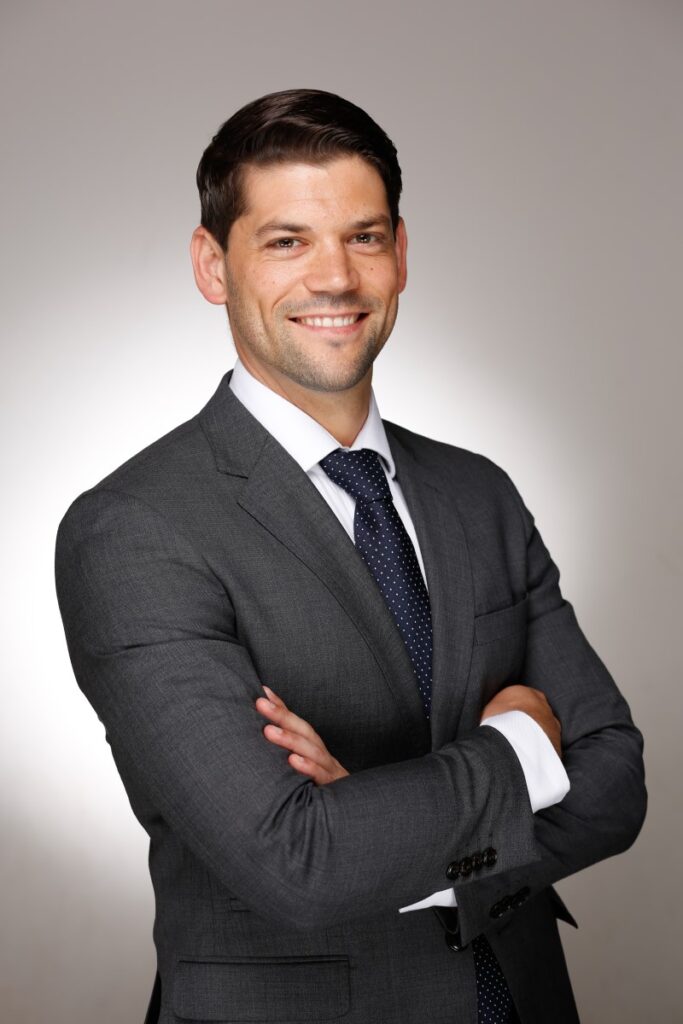 Michael Riekert SIOR
Director, Global Corporate Services
NAI apollo, Frankfurt, Germany.